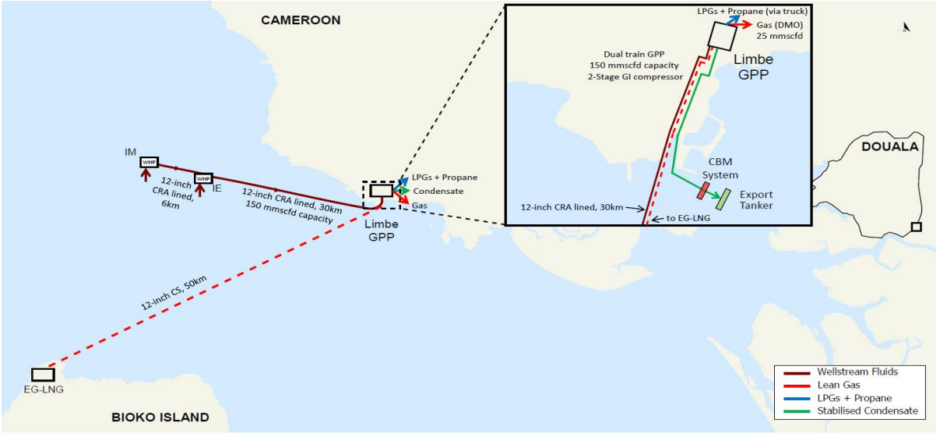 A final investment decision for the Etinde project in Cameroon has slipped once more, with Bowleven now tipping 2022.
The company is the junior partner in the Etinde project. New Age (African Global Energy) is the operator with 37.5%, while Lukoil also has 37.5%. Bowleven has 25%.
Bowleven said Etinde gas would go primarily to local power generation. In addition to domestic gas use, the partners on Etinde are working on liquids offtake.
It cited COVID-19, and the resulting market volatility, as slowing progress on the Etinde development. In particular, it said, this had an impact on various commercial, legal and regulatory aspects of the plan.
Now that the oil price has recovered, this has had a positive impact on the project's economics.
TechnipFMC carried out front-end engineering and design (FEED) on Etinde, completing work in January 2021. Bowleven described this work as a "very significant milestone".
At the start of the year, the company was still hoping that it would reach FID in 2021. The Etinde parnters are working to have a detailed and costed development plan, to reach FID, before the end of the first quarter of 2022.
Commercial challenges
Bowleven's CEO Eli Chahin said the company had made progress towards FID at Etinde in 2020. Despite progress on the technical work streams, and others, there were still some challenges.
"Certain hurdles persist, predominantly around agreeing the many commercial aspects of the development with [Société Nationale des Hydrocarbures] SNH, the government of Cameroon and other interested parties.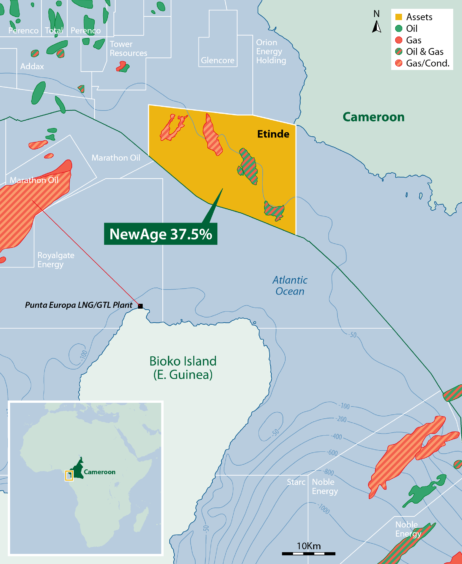 "The principal outstanding requirements to achieving FID are now almost entirely commercial and regulatory approvals relating to the development concept we will propose," Chahin said.
The executive said there were areas for the facilities development cost to improve, "relative to the production levels we can achieve due to commercial and regulatory approval issues relating to the sale or utilisation of methane gas production".
The base case set out by the FEED provides a lower economic value than the partners are happy with.
"The JV partners are confident that further discussions with the government of Cameroon, represented by SNH, can progress to a stage whereby a development concept with significantly increased economics for all parties can be agreed upon," Chahin said.
Recommended for you

Bowleven warns of complexity, financial strain on path to Etinde