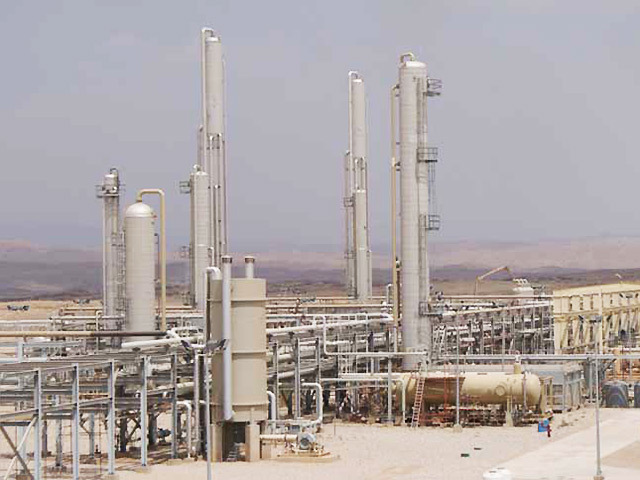 Dana Gas has abandoned plans to sell its Egyptian assets to IPR Wastani Petroleum for up to $236 million.
Instead, the company will keep the package. Dana highlighted the exploration opportunities in offshore Block 6, in particular. Under the IPR agreement, Dana was to keep Block 6 and Block 3.
Dana had announced the deal in late October 2020. However, it said, a number of conditions that were required could not be completed before the long stop date of April 14.
"Dana Gas has worked diligently to finalise this transaction. However, satisfaction of the conditions precedent in the SPA proved problematic between the parties," Dana Gas CEO Patrick Allman-Ward said.
"Once the due date for satisfaction of those conditions expired, and after due consideration, the Company resolved to exercise the right to terminate the SPA in accordance with its terms."
Cash flow
Dana is obliged to reveal the financial impact of the sale's failure. The company expects keeping the assets will have "positive consequences" for its profitability and cash flow in the years to come.
Changes in the global economy, and energy markets, led Dana to this conclusion. Brent closed on October 26 at $39.06 per barrel. Last week, Brent passed the $66 per barrel mark.
In the company's 2020 financial results, Dana said it would take a $412mn impairment. This was "mostly related" to the sale of the Egyptian assets, it said.
Allman-Ward went on to say Dana would continue to manage its assets for all stakeholders, including the Egyptian government.
"We look forward to maximising the value of both our onshore producing assets and focusing our attention on testing the enormous potential of our offshore Block 6 Concession Area where we are planning to drill an exploration well Q1 2023."
The company did not explain how the cancellation of the sale may have an impact on its borrowing. Dana secured a $90mn facility from Mashreq Bank to pay down its sukuk. The company planned to repay Mashreq with the proceeds of the Egyptian package.
Dana's production in Egypt has declined as fields mature. It dropped to 30,300 barrels of oil equivalent per day in 2020, from 33,000 boepd in 2019.
Recommended for you

Eni plunges into Thuraya work, picking up from Dana Gas