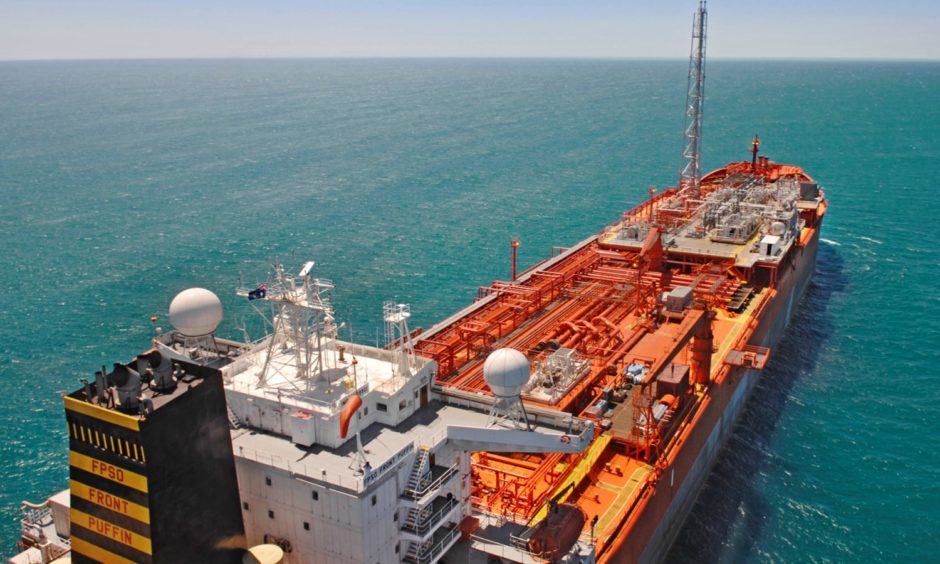 ADM Energy has completed its purchase of a stake in Nigeria's Barracuda field, with the aim of reaching first oil in the second half of this year.
The company has bought a 51% stake in KONH UK, which has a 70% indirect stake in the benefits and obligations under Barracuda's risk-sharing agreement (RSA). The field is in OML 141. ADM will provide technical and financial support, it said, in return for "favourable accelerated economics" and a 15% net profit interest in the field.
ADM CEO Osamede Okhomina said Barracuda was expected to "come on stream later this year following the drilling of a new well, which, if successful, should give ADM a considerable increase in production volumes and cashflows.
"With the potential for several new wells in the coming years, we believe this investment and the Barracuda Field represents a compelling opportunity to add significant value to ADM."
ADM said it would complete a competent persons report (CPR) on Barracuda in the coming months.
Plans
The company expects initial production to be 4,000 barrels per day of oil. There is scope for additional production. ADM said it could reach 23,000 bpd by 2026, with the drilling of six wells.
It also plans to develop a 12 km pipeline to the Brass export terminal. This would cut operating expenditure from $12 per barrel to $20.
ADM is paying $250,000 in cash and $550,000 in new shares – equivalent to 3.59% in ADM – to acquire the interest. It will issue the shares to Calabar Capital.
Daniel Maling is the sole director of Calabar Capital. He registered the company on February 23. Maling was also a director at KONH UK, but resigned on April 13.
ADM may make further payments. Signing a drilling contract for the Barracuda-5 well would trigger the transfer of another $100,000 in ADM shares. A successful flow test would trigger a further $400,000 in new shares.
ADM announced a collaboration agreement with Eunisell earlier in April, for work on Barracuda. The two companies may work together on speeding the delivery of production from the field.
Dubai Bridge
ADM made no mention of Dubai Bridge Investments, which has previously spoken in support of its Barracuda investment.
The Dubai Bridge chairman Zubair Al Zubair described the deal as an "excellent opportunity", when ADM announced it in March this year. The investor remains involved in the Barracuda deal.
Dubai Bridge has no links to the Omani Al Zubair family, Okhomina told Energy Voice this month. There has been some confusion over the two.
"We've never said [Dubai Bridge] are the Al Zubairs from Oman," the CEO said. "They're not the only Zubairs in the world." He declined to provide other instances of Dubai Bridge's investments, saying it was eager to preserve its privacy.
Speaking on an investor call, Okhomina said Dubai Bridge was providing a bank guarantee for ADM. "We will deliver it to our Nigerian banks, Zenith Bank and GTBank. And they will provide counter guarantees to our contractors," the CEO said.
The executive was also keen to highlight this was not a situation similar to Lekoil. "These questions are borderline offensive. I didn't meet Zubair al Zubair on the internet. These are people I know. I have been to their homes, I have played with their kids, I have ridden in their Rolls Royces."
Zubair Razzaq, in a 2015 statement to the American Business Council, reported that he was the head of Dubai Bridge, describing it as a "UAE and USA investment vehicle".
He cited investments in a range of restaurants as instances of the company's activity.