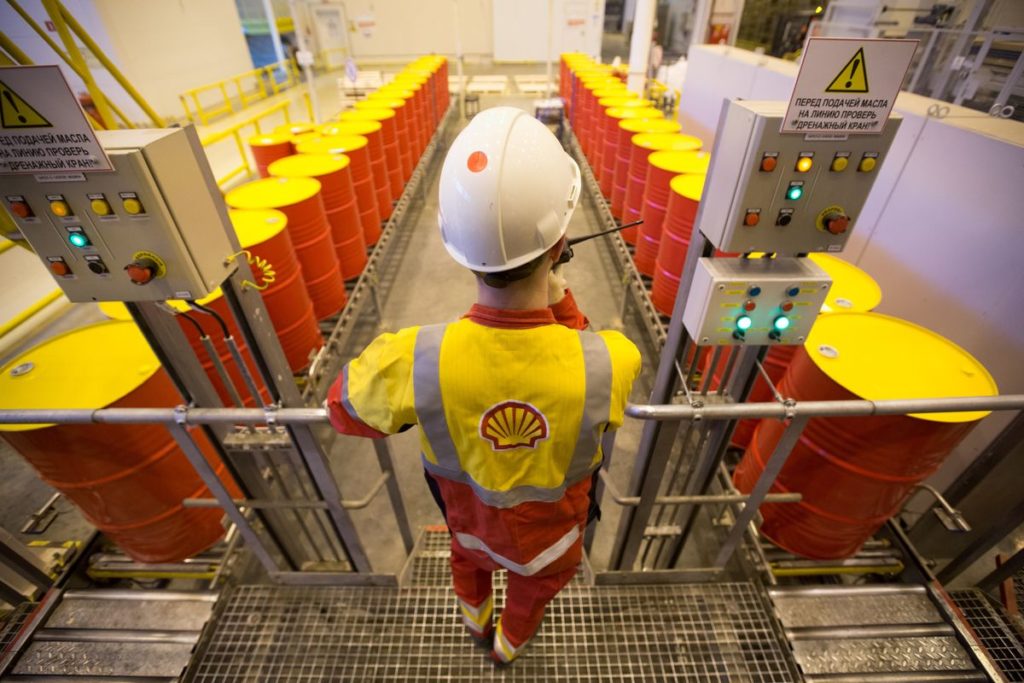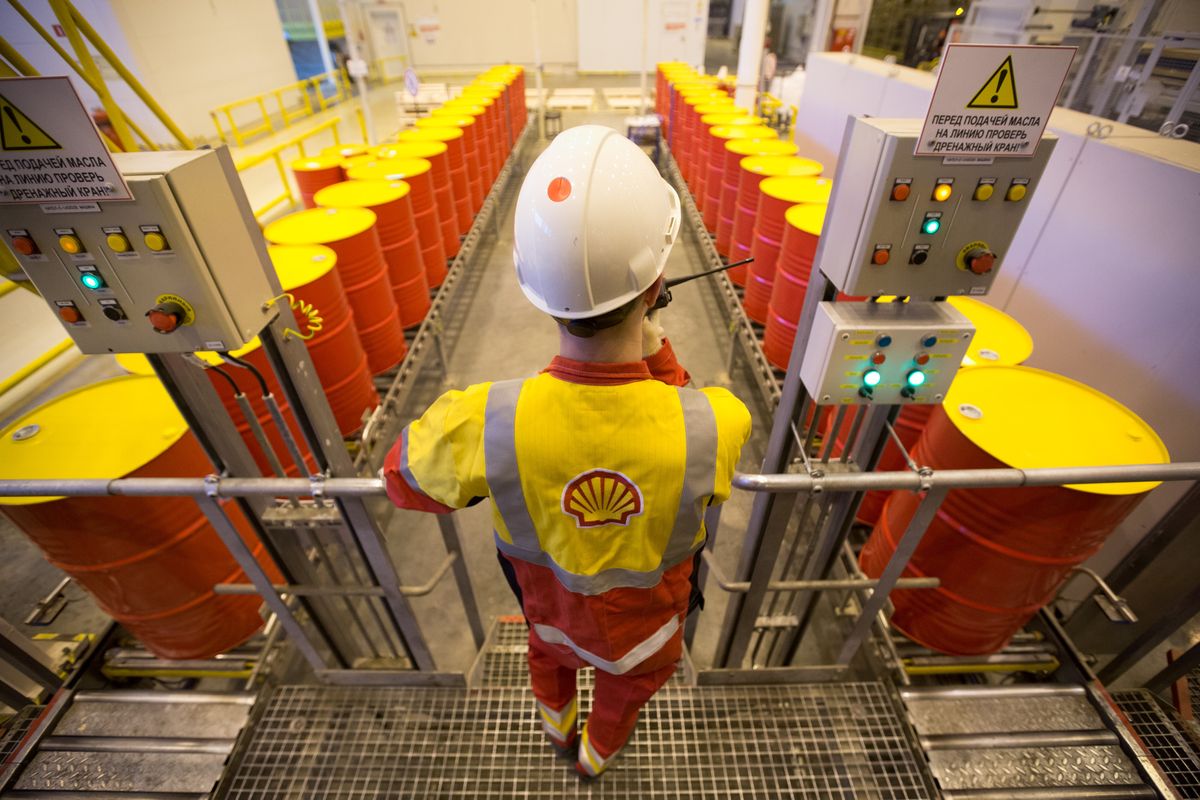 Shell has set out plans to relinquish its operations in Tunisia, in another blow to the North African state's upstream.
The company will "be handing back the Miskar concession to the government of Tunisia upon licence expiry in June 2022," a company spokesperson said.
"Shell have also requested an early hand back of the Hasdrubal licence in June 2022 at the same time as Miskar. Discussions regarding the hand backs are under way. Details of these discussions remain confidential."
The representative said this would not have an impact on the "ongoing brand licence agreement in country with Vivo Energy. Shell will continue to assess other opportunities in Tunisia beyond the upstream sector."
Shell has stakes in two major gas fields in Tunisia's offshore, 100% of Miskar and 50% in Hasdrubal.
The company paid taxes and royalties of $33.3 million and $21.6mn respectively to Tunisia in 2020. Payments to Tunisia totalled $159.1mn in 2019.
Shell set out plans earlier this year to streamline its upstream investments on nine core areas. Tunisia was not one of the nine.
Tough neighbourhood
Reports in 2017 suggested Shell had tried to sell off the Tunisian assets, with a target price of $500mn.
In March, Reuters reported the company was trying again to sell off its holdings. Legal disputes with the government had disrupted the earlier sales process.
The news agency has also said Eni is working on an exit and has hired Lazard to oversee a sales process.
Tunisia has been a tough environment for onshore operators, with frequent protests. In April, Perenco faced a three-day strike at one of its fields in a dispute over pay.
Other companies have also exited Tunisia. CNPC International and Kuwait's KUFPEC have recently sold off interests to Zenith Energy.
OMV remains a major player in Tunisia, with its Nawara gas project. There have been rumours around the Austrian company's future in the country.
An OMV official, speaking in January, highlighted various challenges of working in Tunisia. The regulator is slow to grant approvals and local expectations are too high, the company executive said.
Recommended for you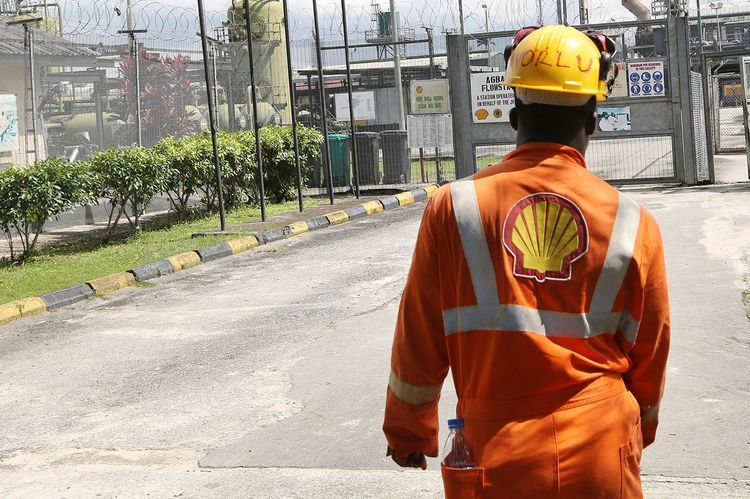 Shell allowed to appeal $1.8bn Nigerian court order