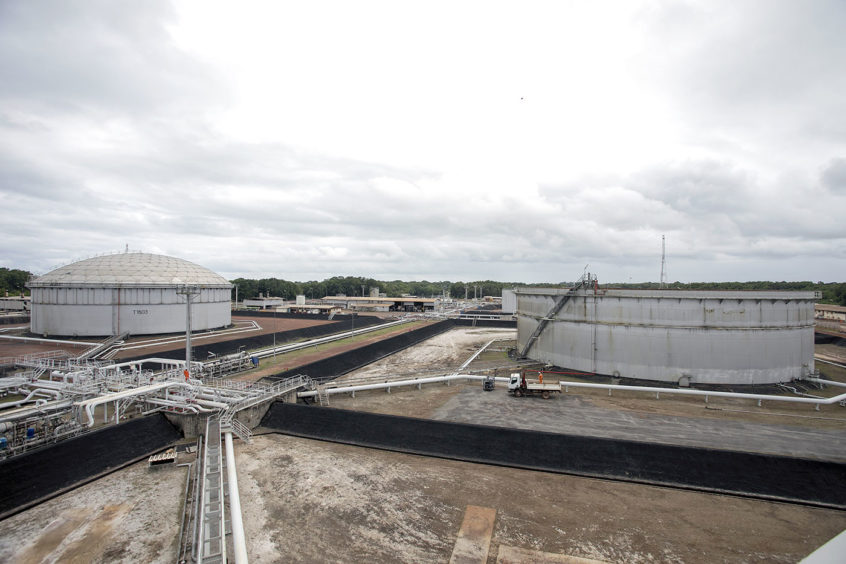 Assala Energy has begun drilling at its Toucan site in Gabon, the company has announced.
It began making the site ready around a month ago. "Preparation is over, now up and running," Assala said.
SMP Drilling has provided the SMP 103 rig to Assala in the country. The drilling company said the rig had been on standby for a year during COVID-19 restrictions.
Assala did not respond to requests for comment on its field plans. The company, Gabon's second largest oil producer, has talked in the past about the problem of tackling decline at its mature fields.
Export investments
In addition to drilling at Toucan, Assala has invested in export capacity. The company has said 30% of the country's crude is exported via its terminal.
Earlier this year, Assala said it had completed stage 2 of its investment plans, with the installation of a new 270 tonne single point mooring (SPM) buoy.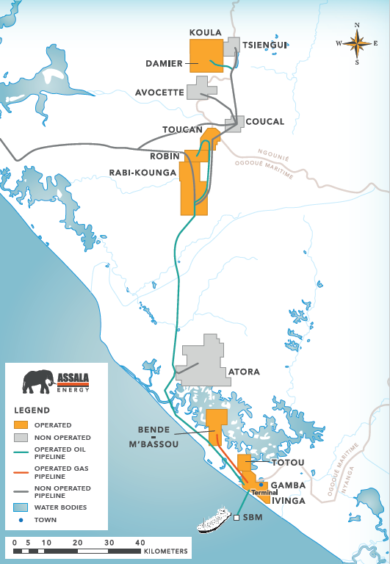 The company has invested $425 million in capital expenditure into its Gabon operations.
In 2019, Assala said it had reached a deal with the state securing a 25-year renewal for four of its onshore production licences, plus the addition of three new exploration licences.
It secured renewals for three of its operated licences: Rabi Kounga II, Toucan II and Bende M'Bassou Totou II. The government also approved the Atora II non-operated licence.
The three new licences were Mutamba-Iroru II, Nziembou II & Ozigo II. The first of these holds the NGongui discovery, which Total and Vaalco Energy had tried to develop in the past.
As of April 2021, it has drilled 18 wells and carried out 68 workovers.
Assala bought Toucan, among other assets, through a transaction with Shell in 2017.
Carlyle Group-backed Assala paid $628 million for the five operated fields, four non-operated fields and an onshore pipeline system and export terminal. It also took on debt of $285mn.