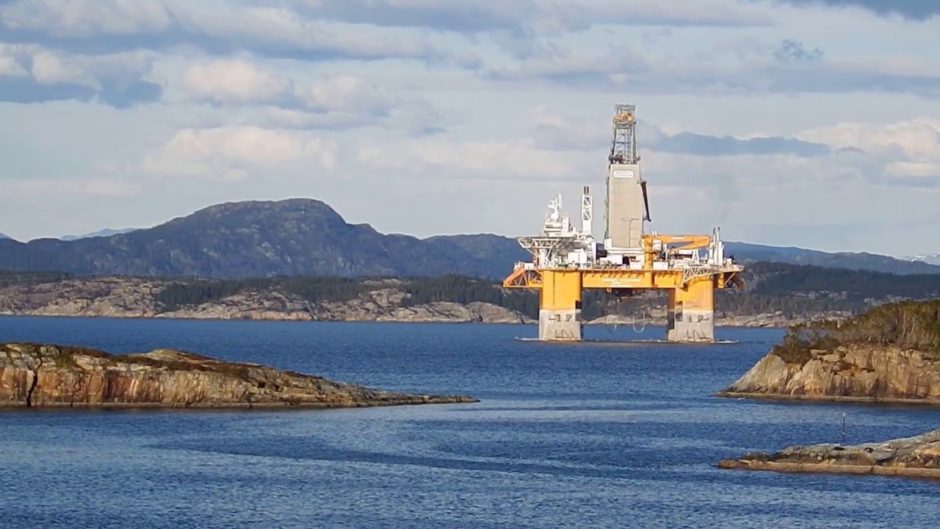 Africa Energy is seeking a rig to drill the Gazania-1 well, offshore South Africa in the third quarter of the year.
The company recently closed the farm out of equity in Block 2B to Azinam and Panoro Energy. The two new companies are in line to pay a disproportionate share of the costs for the Gazania well.
Africa Energy is "focused on procuring a rig to drill the Gazania exploration well offshore South Africa this year. We will benefit from a carry on the Gazania well, which will target a relatively low-risk rift basin oil play with significant upside for Africa Energy shareholders," said the company's CEO and president Garrett Soden.
The Gazania-1 will target two prospects in a rift basin, up dip from a 1988 discovery, the A-J1. Sweet oil flowed to surface from the shallow-water well.
Africa Energy said it had $13.9 million as of the end of March and no debt. After the end of the first quarter, Azinam paid $1.5mn to Africa Energy for the Block 2B deal.
Azinam is the operator of the block and holds a 50% stake. Panoro has 12.5%, Africa Energy 27.5% and Crown Energy 10%.
Azinam will put funds for the drilling in escrow before signing a rig contract. Privately backed Seapulse supports Azinam.
Luiperd
Africa Energy also has a stake in South Africa's Block 11B/12B, home of the Brulpadda and Luiperd discoveries. The Luiperd find was better than expected, with high condensate yield.
"We continue to integrate these results with the final fully-processed 3D seismic volume, and we look forward to updating investors on the potential development of the Paddavissie fairway soon," Soden said.
Shearwater GeoServices provided 2D seismic data on the eastern part of the block in September 2020. Africa Energy said this confirmed the Kloofpadda play.
PGS and Polarcus have provided 3D data on the Paddavissie fairway in the first quarter of this year.
Total leads the development of the block. It is working on development studies and gas commercialisation plans with the local government.
Africa Energy said the case for a gas condensate development on the block was strong. South Africa, it noted, is working to shift away from coal towards natural gas.
Recommended for you

Gabon, then Equatorial Guinea, to drive Panoro growth in 2023