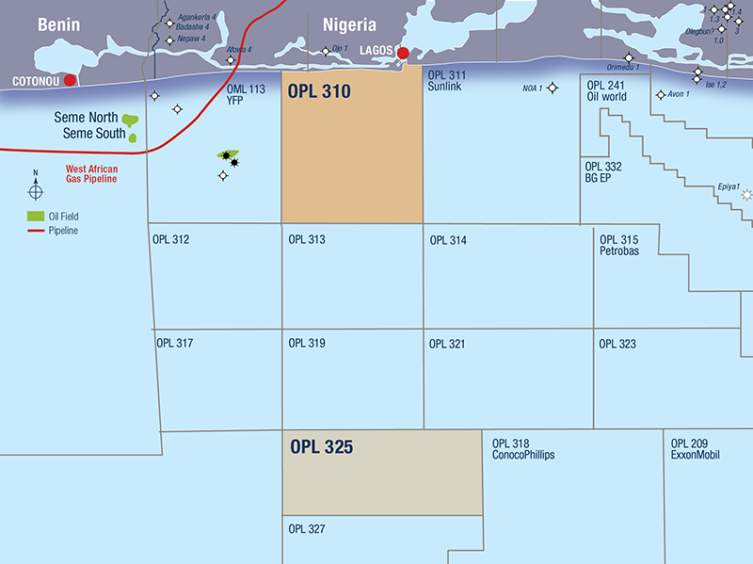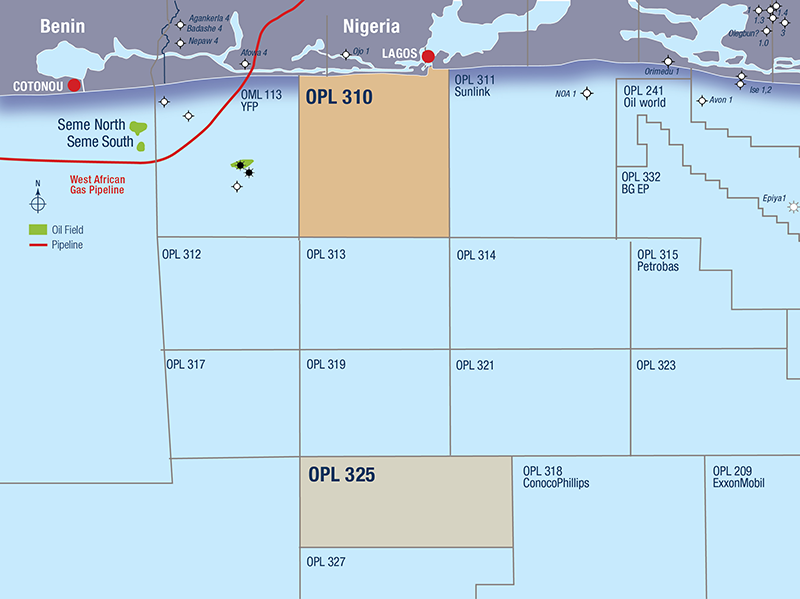 Lekoil has sacked its CEO Olalekan Akinyanmi with immediate effect, the company has said.
The Nigerian minnow said it had taken the action owing to a "corporate governance breach". It will begin looking for a new CEO.
In the meantime, Anthony Hawkins will act as interim executive chairman.
The company did not provide further detail on what the corporate governance breach constituted.
Lekoil's statement noted that it had provided Akinyanmi with a loan. As of May 31, the outstanding balance of the loan was around $1.5 million. Lekoil said it would start proceedings to recover the loan.
The company agreed to provide the loan in December 2014. In March, Lekoil said Akinyanmi had failed to pay $413,523 that had been due that month.
Lekoil said it would take a portion of the CEO's salary and apply it towards the loan. The company also declared the loan to be in default, adding another 4% per year to the arrears.
Akinyanmi was previously the international energy sector head at AllianceBernstein. He founded Lekoil and took the company to IPO in London in 2013.
Metallon
At the start of 2021, Metallon, a mining company, acting as an activist shareholder won a vote and brought in three new board members.
Metallon issued a letter in November 2020 saying Lekoil's board lacked "proper governance structures and oversight of management".
At the vote in January, shareholders appointed Michael Ajukwu, Metallon CEO Thomas Richardson and George Maxwell.
Ajukwu and Maxwell resigned in April. The latter said he had to focus on the role of CEO of Gabon-focused Vaalco Energy.
In the statement on Ajukwu's departure, the executive expressed concerns on "a fundamental misalignment of objectives amongst the shareholders of Lekoil Nigeria".
Lekoil has a minority 40% stake in Lekoil Nigeria. It is entitled to 90% of the unit's economic benefits and net assets.
Akinyanmi, in comments before Metallon appointed three new board members, discussed the corporate structure.
The now former CEO noted there was a risk about a lack of alignment between the foreign company and Lekoil Nigeria.
As a result, "we had an agreement that we have the same board on Lekoil Nigeria and Lekoil Cayman. In other words, at the time we started, Lekoil Cayman had agreed implicitly that they would follow the structure of the Board and structure put up in Nigeria, because the assets are actually in Nigeria", he was reported as saying by Vanguard newspaper.