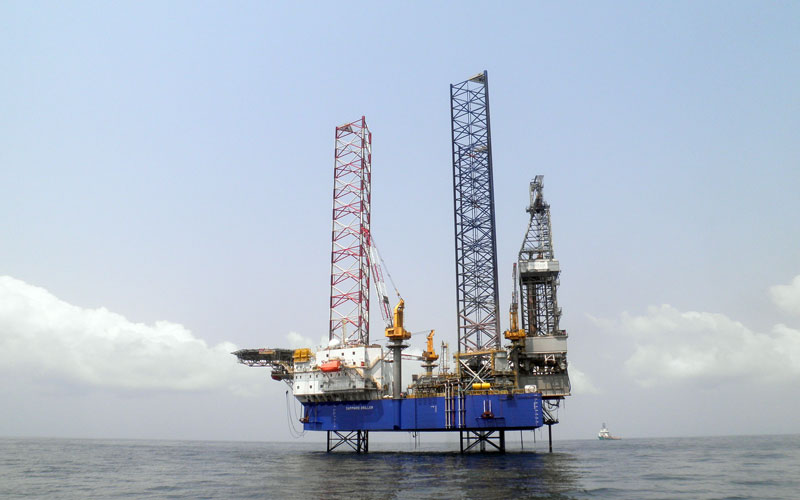 Trident Energy will begin drilling in Equatorial Guinea's Block G on June 22, following the arrival of the Sapphire Driller rig.
Equatorial Guinea's Ministry of Mines and Hydrocarbons announced the move via Energy Capital & Power.
Trident will drill three infill wells on the Elon field: Elon-A, Elon-C and Elon-D. These wells should offset declining production at the Ceiba and Okume complex.
Elon is part of the Okume complex, which also includes the Okume, Oveng and Ebano fields. A central processing facility (CPF) is based at Elon.
The Sapphire Driller will begin work on the first section of the Elon-C well on June 22, the statement said. The plan also calls for the installation of a tripod structure on the well, in order to support production equipment and flow lines, linked to the Okume platform.
Trident acquired 4D seismic on the block in the first quarter of 2020. This should provide new development opportunities. Block G is 15 km offshore.
The company awarded a contract to Vantage Drilling for the drilling in December 2020. It did not disclose the day rate. Bassoe Offshore has estimated this may be around $75,000 per day.
Declining output
Equatorial Guinea is targeting $1.1 billion of foreign direct investment into the oil and gas sector in 2021. In October 2020, the country was producing 115,250 barrels per day of oil, with 31,079 bpd of condensate.
Trident entered the country in 2017, teaming up with Kosmos Energy to buy assets from Hess. The companies now have two producing fields and three exploration blocks, with six platforms and a floating production, storage and offloading (FPSO) unit.
Tullow Oil sold its stake in the area to Panoro Energy, for $88.8 million, in a deal that closed in March. Panoro has reported production from Block G averaged 33,500 bpd in 2020. Output declined in the first quarter to 30,200 bpd.
In addition to drilling infill wells, the companies are carrying out upgrade work for the Okume complex. This will add power, water injection and gas lift. A second phase of work began in April on the electrical submersible pumps (ESPs) and the upgraded the G-19 flowline.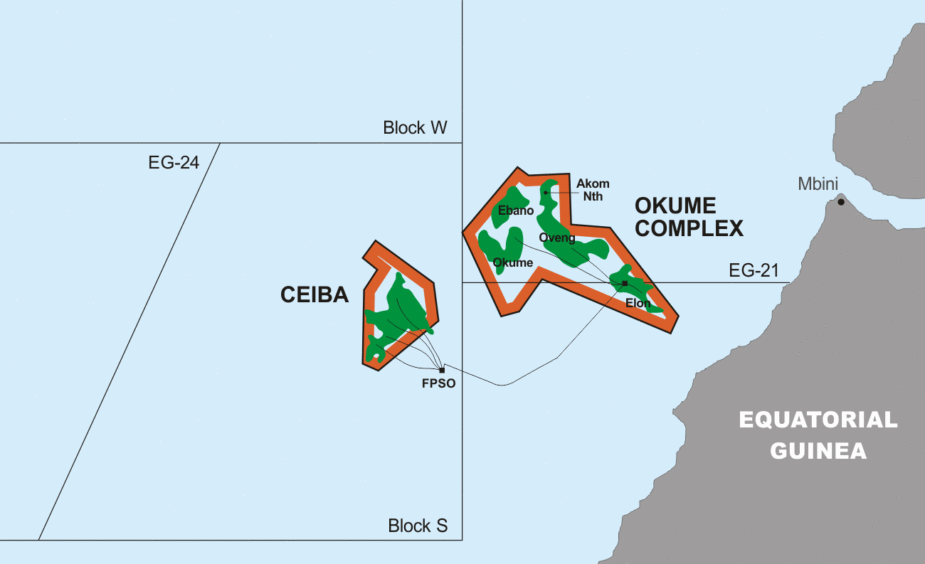 Recommended for you

Eco Atlantic tops up Gazania drilling pot