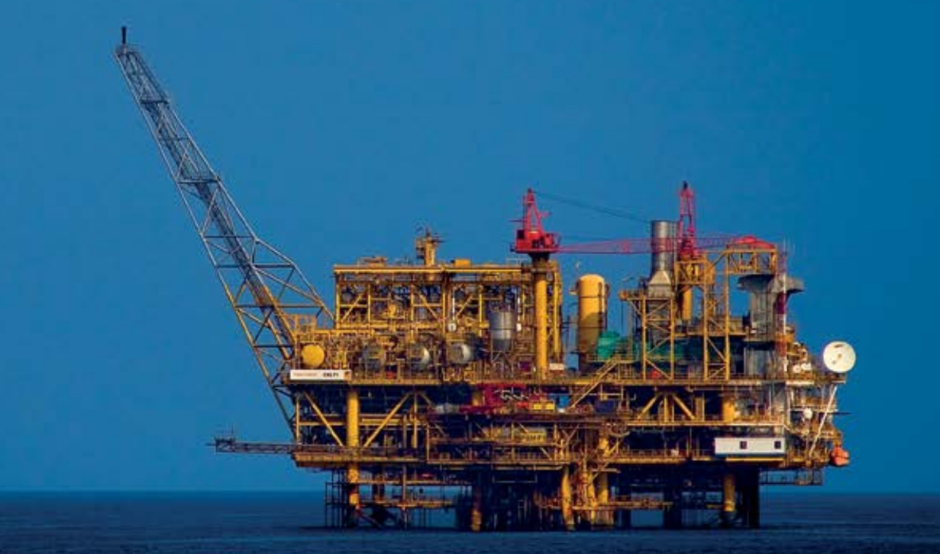 Sonangol has launched a sales process for eight blocks in line with its exploration and production strategy.
Up for sale are partial interests in Blocks 3/05, 4/05, 5/06, 15/06, 18, 23, 27 and 31.
The company launched the plan on June 14. It will run until August 6 for companies to submit proposals, via email, to alienacaoblocospp@sonangol.co.ao.
Interested parties can also request more information via that email address.
Companies can bid individually or via a consortium.
The sales process should be completed by December 30, 2021.
Sonangol's chairman Gaspar Martins called for local and international companies to participate in the virtual information sessions on the blocks.
The company held a video launch of its sales plans.
Angolan Minister of Oil and Gas Diamantino Azevedo oversaw the launch of the process.
Sonangol had planned to begin the process on June 11 but it was delayed to June 14.
Blocks on offer
In Block 3/05 and 4/05, the company is offering 15-20% stakes. In Block 5/06 it is offering 30-65%. Block 15/06 less than 10%, Block 18 less than 8.3%, Block 23 30-70%, Block 27 30-70% and Block 31 less than 10%.
Eni has reported a number of successes in Block 15/06. Most recently, it has announced the Cuica discovery, which holds 200-250 million barrels. Sonangol said the block had "very good potential", with P50 reserves in place of 2.28 billion barrels.
BP's Greater Plutonio is on Block 18. The company began drilling the 30,000 barrel per day Platina project in late 2020. The field holds 44.1 million barrels.
It expects this subsea tieback to Greater Plutonio should start up in the fourth quarter of this year. This consists of two production wells and two injection wells.
Sonangol put P50 reserves in place on the block at 1.1bn barrels.
There are pre-emption rights on Blocks 15/06 and 18. Partners will assess these from September 27 to OCtober 26.
"Those who feel comfortable, we are ready to receive proposals. We have an evaluation period, that is worked internally and we evaluate the proposals," an executive said. Once this has been completed, a sales agreement will be negotiated.
Recommended for you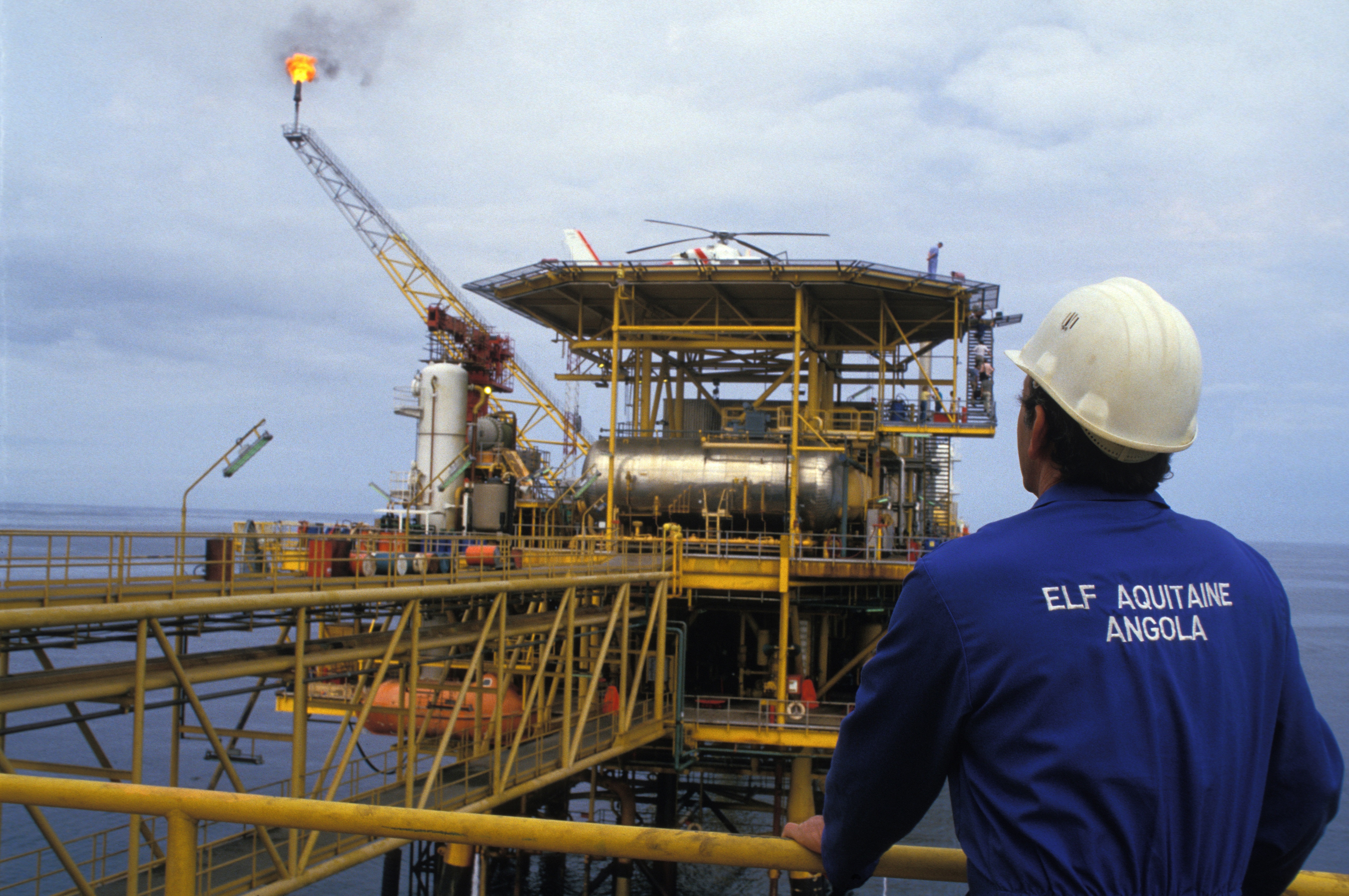 Afentra returns to market with sights on closing Angola deals