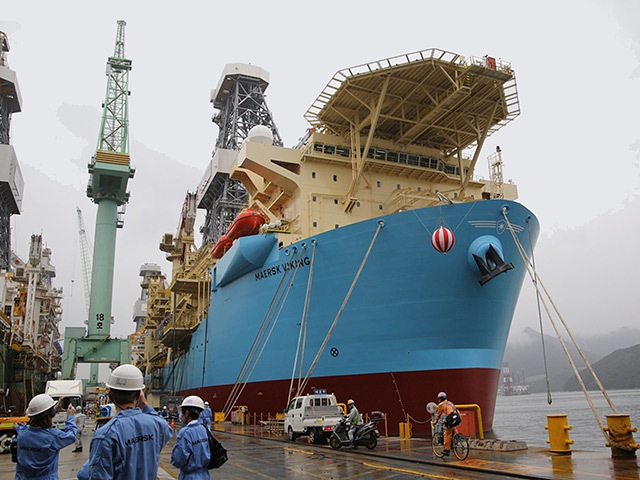 Gabon will conclude its licensing roadshow in France or Switzerland on June 28, following an event in Texas on June 23.
PGS said attendees at the University of Houston would be able to watch a panel discussion on June 23. Minister of Petroleum, Gas and Mining Vincent de Paul Massassa will talk about the bid round.
Information will be available for bidders to learn more about the sub-surface data and receive geological insight, PGS said.
The final event, on June 28, will be in Geneva or Paris, the seismic company said.
Up for grabs are 12 shallow-water blocks and 23 deepwater blocks.
Gabon also published new model PSCs for conventional areas and for deep and ultra-deepwaters on June 15.
Long time coming
Gabon launched its 12th shallow and deepwater licensing round in November 2018, in Cape Town.
Gabon has delayed the closing of the round repeatedly. It was initially expected to close in April 2019, with winners to be announced in June of that year.
PGS announced the most recent delay to the round on June 8. The round is due to close on June 30. The seismic company said this offered an opportunity to incorporate new data into the open blocks.
PGS is offering datasets on all 35 blocks in the round. The company has information on the north and south areas, including 2D and 3D seismic.
The Direction Generale des Hydrocarbures (DGH) and PGS are offering more than 65,000 square km of 3D seismic and more than 21,000 km of 2D seismic data. It also has data on 167 wells in the area.
A new official was announced to take the top spot at DGH at the beginning of June, with Edgard Mbina Kombila now leading the agency. The cabinet also appointed Odette Nzaba Makaya to take over at the Gabon Oil Co. (GOC).
Petronas has contracted the Maersk Viking to drill one well offshore Gabon in the third quarter of this year. It will carry out work in the ultra-deepwater Block F13. The Malaysian company is expected to drill the Jove Marine well.
Recommended for you

BP wins deepwater oil and gas exploration blocks in Indonesia