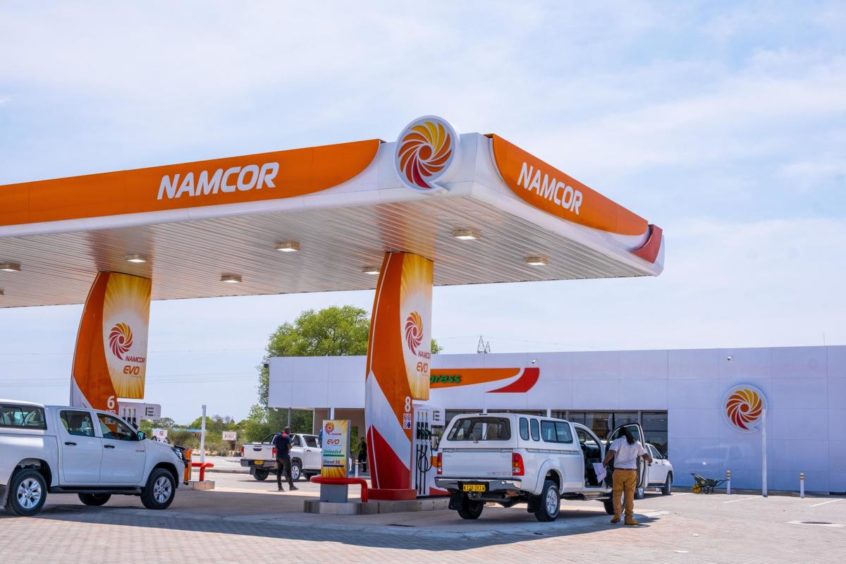 Reconnaissance Energy Africa has come out swinging at stock pumping article from Canada's The Globe & Mail.
The Canadian newspaper said the company had launched a barrage of promotional articles. It also said two complaints had been submitted to the US and British Columbia regulators "alleging it has engaged in deceptive stock promotion and inadequate disclosures".
The BC complaint says ReconAfrica had been deficient in its marketing because of its focus on hydraulic fracturing in northern Namibia. This is despite the fact that Namibia has not approved fracking. An unnamed environmental group filed this complaint, the Globe & Mail said.
Some of the reports have suggested ReconAfrica's acreage may hold 120 billion barrels of oil in the Kavango Basin.
The Globe & Mail cited coverage in Oilprice.com, which recently published an article describing the Kavango Basin as "the world's most exciting oil play". As the Oilprice.com article acknowledged, it had been paid for promotional campaigns in the past and the owner of the website owns shares in ReconAfrica.
Scrutiny of stock disclosure is much weaker in Canada than in the US, the newspaper continued. The BC regulator has begun taking steps to crack down on this.
However, The Globe & Mail continued, ReconAfrica is in the process of relocating to Alberta. As such its new primary regulator would be the Alberta Securities Commission (ASC).
Any means necessary
ReconAfrica took umbrage at a number of the claims. The company flagged that it was an environmental group that had filed the BC complaint. These activists are "seeking to disrupt the company's promising operations in Namibia by any means necessary", it said.
Furthermore, ReconAfrica denied that it was relocating to Calgary. It has opened an operations office in the city, it said, but this will not change its regulatory jurisdiction.
The newspaper report and actions by environmentalists are "an attempt to negatively impact ReconAfrica's share price to the benefit of short sellers", it said.
The newspaper report repeats "false and defamatory allegations", the company continued "and intentionally prevented ReconAfrica from responding".
A company representative declined to comment on potential legal action to Energy Voice.
ReconAfrica went on to say that, according to shortdata.ca, the company has the largest declared short position of all TSXV companies.
The Globe & Mail noted the accusations around short sellers but noted there was no evidence of this. At the end of May, there is only "a very small short position" in ReconAfrica. This around 0.56%, the newspaper said, citing data from Refinitiv.
One of The Globe & Mail reporters working on the story noted the particularly fraught nature of speculation around ReconAfrica.
I am used to getting pushback on investigative pieces after publication but on this #ReconAfrica story I was barraged with abuse BEFORE publication. Wild accusations from people hiding in the shadows, using fake identities. https://t.co/ogoDLFyzK3

— Niall McGee (@NiallCMcGee) June 21, 2021
Recommended for you

ReconAfrica wins environmental nod for Namibia exploration