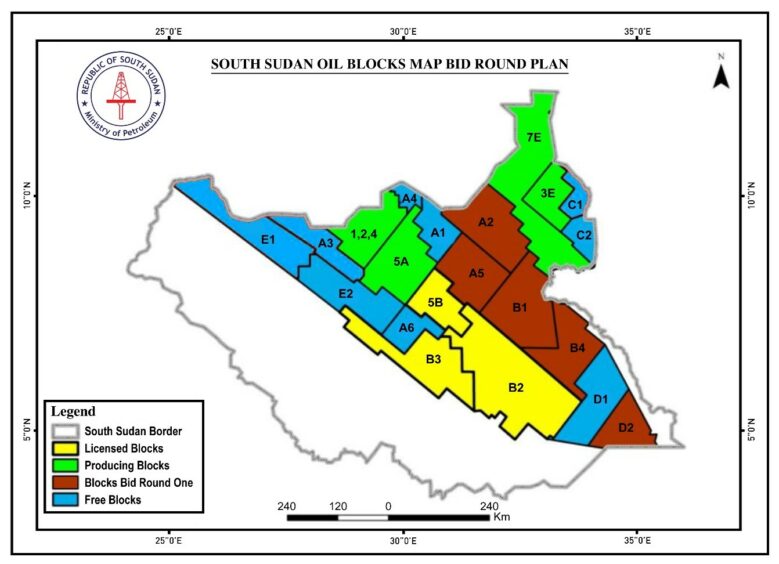 South Sudan's Ministry of Petroleum (MoP) has launched its first oil licensing round, offering five blocks.
The round will close on August 23. Bidders are asked to register their interest at www.southsudanlicensinground.com.
The MoP said it had identified new blocks with potential hydrocarbons. Around 90% of South Sudan's reserves are unexplored, it said.
Under the first licensing round, the country is offering Blocks A2, A5, B1, B4 and D2.
"The country is hoping to welcome back experienced partners and operators following significant progress in returning to peace and stability," it said.
Three groups are producing oil in South Sudan, while four have exploration contracts. Blocks range from 4,000 to 25,000 square km, with most around 15,000-20,000 square km.
Interested parties can request data access and purchase from Pawel Ulatowski, director at Zebra Data Sciences (ZDS).
For information about geoscience, contract Dr Omar B. Abu-elbashar, the managing director at Petro-Tec.
Once companies have expressed interest, the MoP will hold virtual data presentations. It will follow these with an international roadshow.
Total had held Block B for a number of years before the South Sudan government split the area up. It has licensed Blocks B2 and B3, to Nigeria's Oranto Petroleum and South Africa's Strategic Fuel Fund respectively.
In November 2019, South Sudan set out plans to launch its first licensing round in the first quarter of 2020.
South Sudan has also recently announced the resumption of production from the Thar Jath field, in Block 5A.
The Juba Echo reported Minister of Petroleum Puot Kang Chol had officially launched production at the field on June 21. Initially, production should reach 8,000 barrels per day.
Sudd Petroleum Operating Co. (SPOC), which is majority owned by Petronas, operates the block. The company shut production down in late 2013 as insecurity broke out.
Recommended for you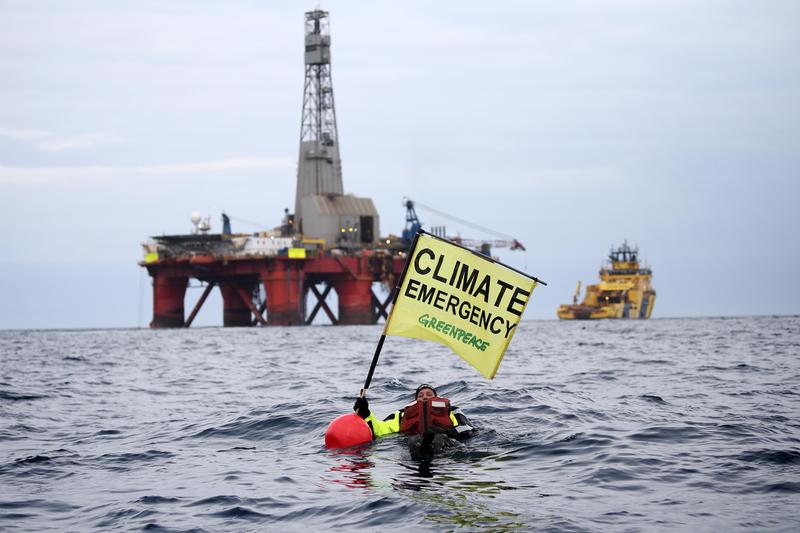 Greenpeace readying lawyers to oppose new North Sea licences