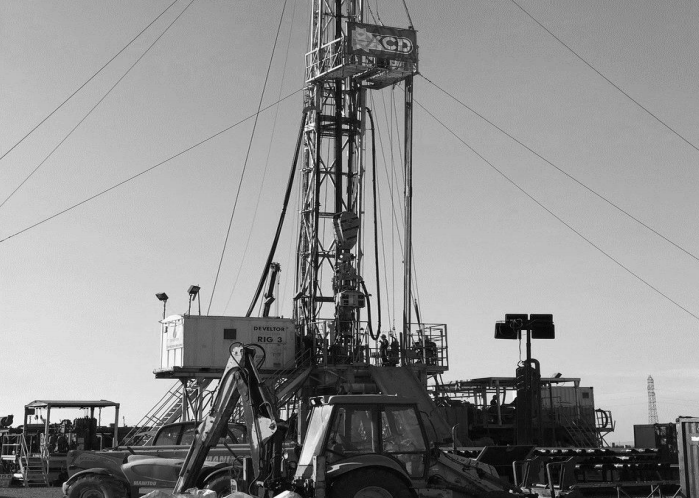 SDX Energy has completed its first three wells in Morocco and will now pause until September or October.
The company plans to drill up to five wells this year in the country.
"The OYF-3, KSR-17 and KSR-18 wells in Morocco were all commercial successes, and OYF-3 and KSR-17 are already connected and producing into our infrastructure," said SDX's CEO Mark Reid. "We expect KSR-18 to be tested and connected in the next two weeks."
Reid said the wells added 1.5-1.6 billion cubic feet of gas. This will allow the company to deliver gas to customers under contractual requirements.
It began drilling in May. COVID-19 had delayed work by around a month, because of travel restrictions.
The company is also working on drilling in Egypt. Reid said SDX expected that the Ibn Yunus-2X development well, at South Disouq, would start "in the coming days".
Furthermore, the HA-1X exploration well should spud in the third quarter. This is a "potentially transformative well", the CEO said.
"This gross 139bcf prospective target, which has a 33% chance of success, has the potential to significantly transform the resource profile of the company. Finally, with the four well campaign in West Gharib also expected to start soon, I look forward to updating the market in the coming months on what is looking to be a very busy and exciting period of activity."
The company has forecast capital expenditure in 2021 to be $25-25.6 million.
In the first quarter, SDX drilled the LMS-2 well in Morocco, but this had low permeability. As a result, the company opted not to test the well and it opted to relinquish the licence. However, the results did encourage SDX on the Top Nappe horizon, which it intends to test in 2022-23.
Recommended for you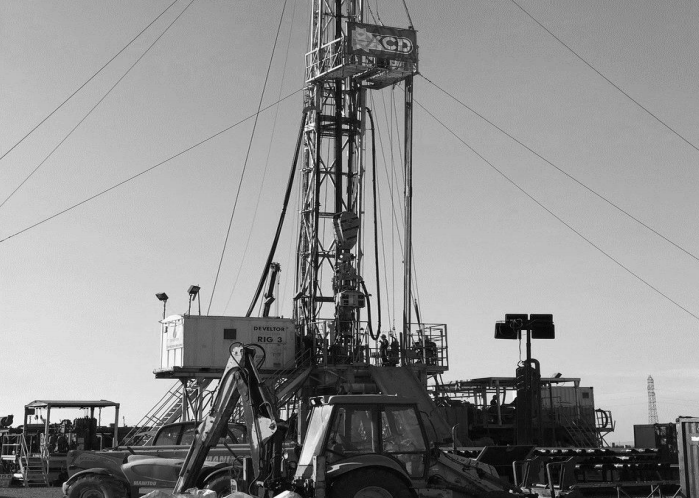 SDX kicks off Morocco drilling