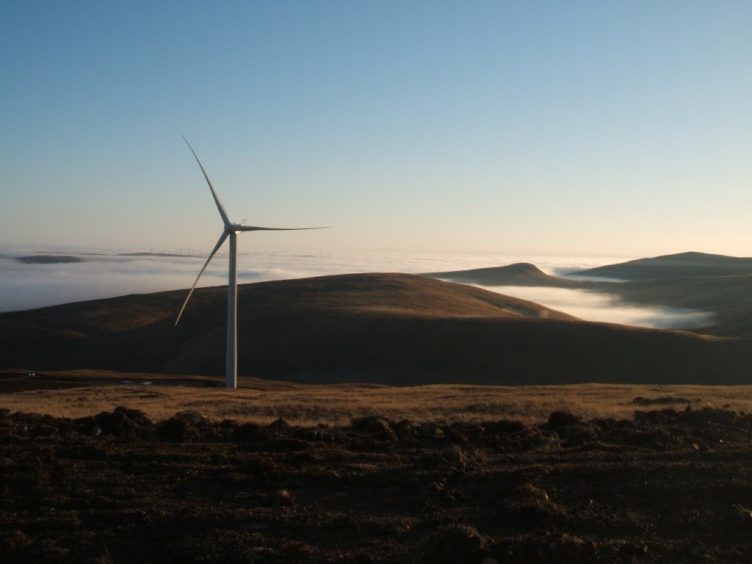 More than 500 incidents were reported for onshore wind farms in the UK in 2020, according to an inaugural safety report.
SafetyOn, the new health and safety organisation for the sector, hopes publication of its first data report will lead to improvements across the sector to protect workers.
It shows a total of 532 reported incidents in 2020 across nearly seven million hours worked, with 455 (86%) taking place on an operational wind farm and the remainder either on a site under construction (12%), a development site (2%) or while working from home (0.4%).
There were 77 "high potential" incidents, which "had the potential to cause a fatality/life changing injury" however there were no fatalities.
The majority of high potential cases were "near-misses" but seven required emergency response medical evacuation (ERME), out 13 total across the year.
SafetyOn said most ERME cases took place in a turbine, with other cases reported working on electric substations, lifting operations and road traffic collisions, among others.
Across 2020, hand, back and leg injuries were the three body parts injured most frequently, with 41, 29, and 14 incidents reported respectively.
The key risk areas identified were during routine maintenance (126) , during access/egress (84), and while working with electrical systems (50).
SafetyOn said it believes the data "can and will lead to improvements in health and safety performance across the UK onshore wind industry"
Working with the Energy Institute, the group was created in April 2019, with 18 Tier 1 members and 40 Tier 2 members across its membership.
Lindsay McQuade, chair of the group and CEO of ScottishPower Renewables, said: "SafetyOn's goal is to ensure that the thousands employed in the UK's onshore wind industry go home at the end of the day safe and well.
"This can be achieved by collaborating across all parts of the industry to ensure that health and safety is at the heart of everything we do – be that surveying a prospective new development, all the way through to decommissioning and repowering of assets."