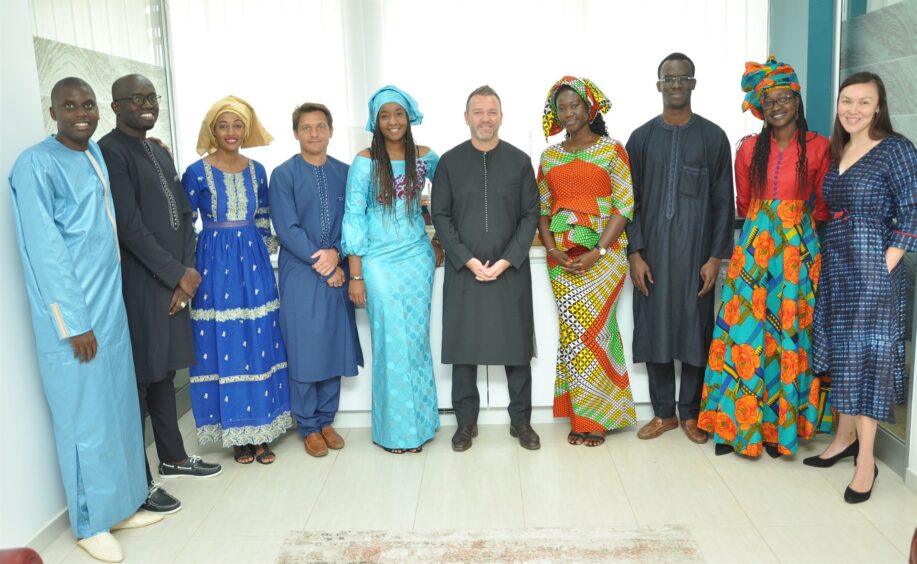 Australian minnow FAR has completed the sale of its stake offshore Senegal to Woodside Energy.
The buyer now holds an 82% stake in the Sangomar development and a 90% stake in the wider exploration area. Woodside said it intends to sell down its stake to around 40-50% in the second half of this year.
"The continued safe execution of the Sangomar project is a key priority for Woodside in 2021. A major milestone is expected tomorrow with the arrival of the Ocean BlackRhino drillship in preparation for commencement of development drilling next week," said Woodside's acting CEO, Meg O'Neill.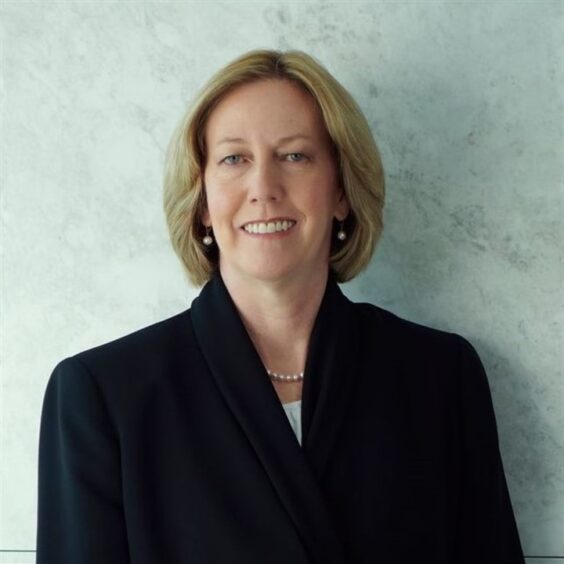 "The construction of the floating production storage and offloading facility, which is a converted oil tanker, is well underway and we are receiving delivery of subsea equipment in Senegal." O'Neill went on to say Sangomar was world class and that it would provide "near-term production and revenue" for her company.
Woodside has paid $126 million to FAR for its stake in the Rufisque Offshore, Sangomar Offshore and Sangomar Deep Offshore (RSSD) venture. Further payments, of up to $55mn, are contingent on future oil prices and the timing of first oil, which is currently expected in 2023.
Woodside agreed to pay $45mn for the stake plus $167mn to cover spending from January 1, 2020. FAR was in default of its commitments to the project, reducing the final price paid to $126mn.
FAR said that it would now begin discussions with the ASX on reinstating trading in its shares. It expects to provide an update on this topic within seven days.
The company has come under pressure from shareholders over its performance. It plans to drill a well offshore The Gambia towards the end of this year.
Drill time
The first phase at Sangomar will produce 100,000 barrels per day, from 23 subsea wells.
According to Marine Traffic, Ocean BlackRhino is currently crossing the Mauritania-Senegal maritime border. Diamond Offshore had previously contracted the rig to Hess, in the US Gulf of Mexico. This work ended in May 2020.
The drilling company did not disclose the dayrate with Woodside. Under the Hess contract, the dayrate was $400,000.
Recommended for you

Woodside wins backing to buy BHP oil, gas amid climate backlash