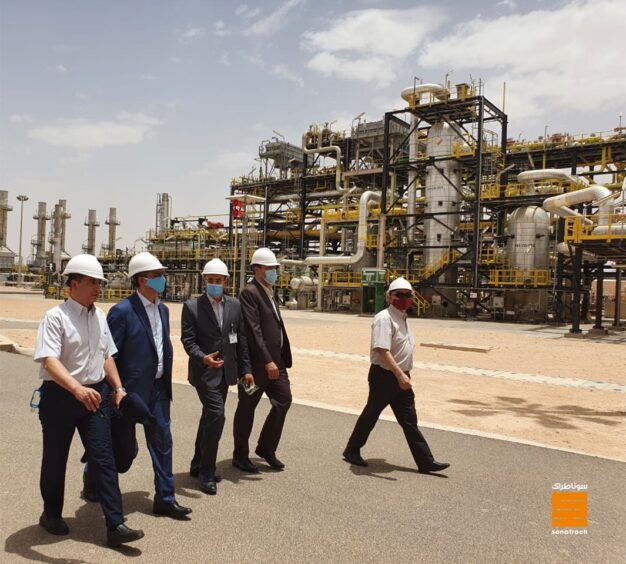 Sonatrach CEO Toufik Hakkar has visited Algeria's southwest, seeing the Touat and North Reggane facilities.
Touat halted operations in late 2020 and restarted in April this year. Hakkar heard a presentation from Touat officials on plans to return to design capacity of around 12 million cubic metres per year by September.
The Sonatrach head then visited North Reggane. Talks with the facility manager involved discussions around future investment, intended to maintain production at 8 mcm per day.
Sonatrach said the aim of the visit was to familiarise executives with local operations and, in particular, local workers.
Touat began producing in September 2019. The project covers 10 gas fields near Adrar, with a single gathering hub. Algeria approved the development plan in 2009, with the aim of producing 4.5 billion cubic metres per year and 630,000 barrels of condensate.
Production is exported from Touat to a Sonatrach pipeline, which runs 800 km to Hassi R'mel.
Neptune Energy has an effective stake of 35% in Touat. It reported 7,800 barrels of oil equivalent per day from the project in 2020. The company said it had reached peak production in April 2020 but encountered problems with its processing plant, leading to stoppages.
Social responsibility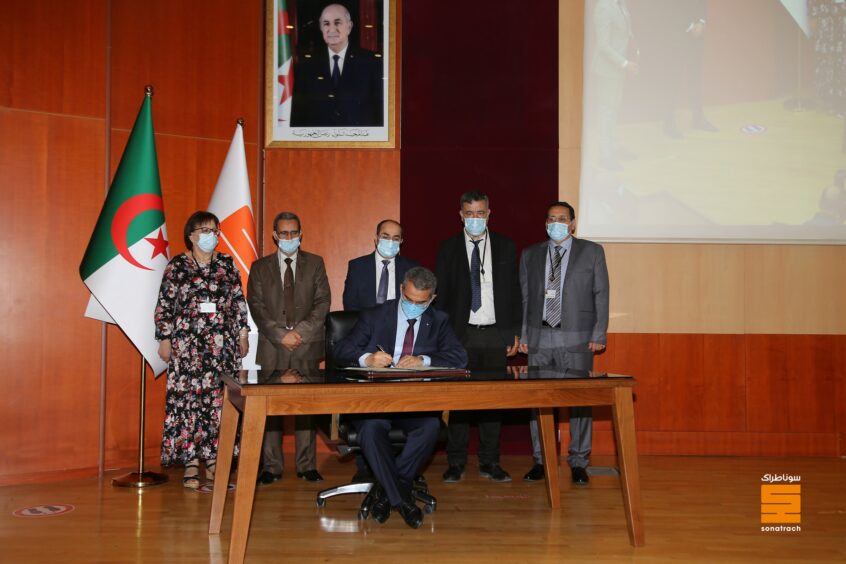 Hakkar, on July 19, went on to sign Sonatrach's Code of Ethics, during a meeting with Algerian Minister of Energy and Mines Mohamed Arkab.
A statement from Sonatrach said the code was intended to reflect the "ethical values" of society. It sets out standards for the behaviour and ethical principles expected from Sonatrach.
The code of ethics establishes a confidential whistleblowing system.
Hakkar and Arkab also reviewed plans to achieve the implementation of two standards, NA ISO 37001 and NA ISO 26000, with the Institut Algérien de Normalisation (IANOR). The standards relate to anti-corruption and social responsibility respectively, Sonatrach said.
Recommended for you

Pertamina signs MoU with Sonatrach