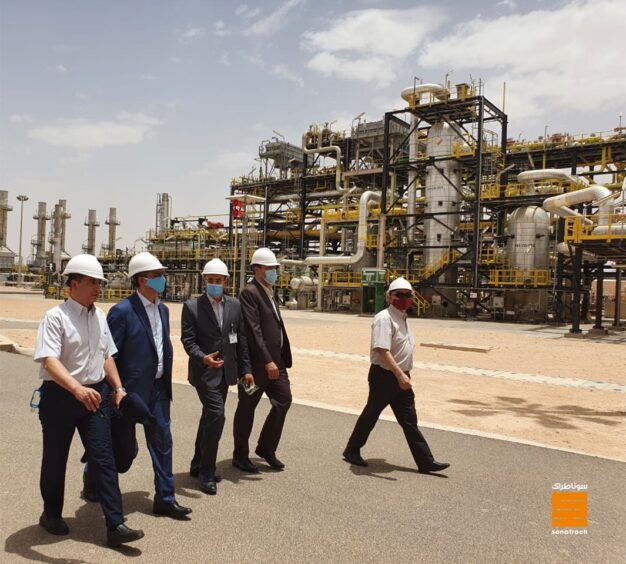 Sonatrach CEO Toufik Hakkar has visited Algeria's southwest, seeing the Touat and North Reggane facilities.
Touat halted operations in late 2020 and restarted in April this year. Hakkar heard a presentation from Touat officials on plans to return to design capacity of around 12 million cubic metres per year by September.
The Sonatrach head then visited North Reggane. Talks with the facility manager involved discussions around future investment, intended to maintain production at 8 mcm per day.