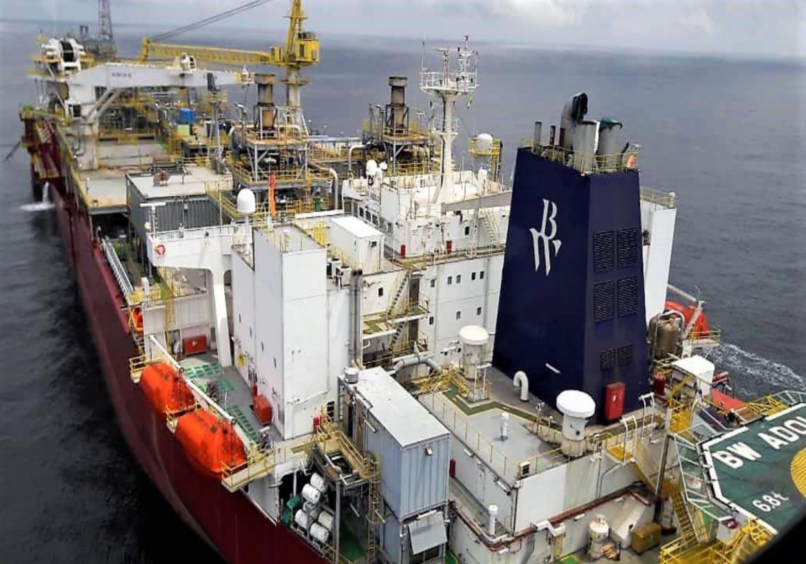 BW Energy has found oil at the Hibiscus North exploration well (DHBNM-1) at the Dussafu Block, offshore Gabon.
The operator said it had discovered 13.5 metres of oil-bearing reservoir in the Upper Gamba sandstone. The Gamba was encountered at a depth of 2,794 metres.
More information on the find will be available once open hole wireline logging operations have been carried out. BW Energy will carry this out once the well has reached the planned total depth.
The company drilled the well 6 km north northeast of the Hibiscus discovery well (DHIBM-1). It is in around 115 metres of water depth and the plan is for the well to reach a total depth of 3,500 metres.
The companies currently estimate the block holds 105 million barrels gross of oil, not including Hibiscus North. The company did not provide an estimate on how much oil the field may contain, it has previously suggested 10-40mn barrels.
BW Energy spudded the DHBNM-1 on July 28. It is drilling the well with the Borr Norve jack-up. Work is continuing in pursuit of the secondary target, in the Dentale formation.
Once it has reached total depth and evaluated the discovery, the company plans to drill a sidetrack.
BW Energy is the operator of the block with a 73.5% stake. Panoro Energy has 17.5% and the Gabon Oil Co. (GOC) has 9%.
Drill plans
The Norwegian operator announced its second quarter results on August 20. CEO Carl Arnet identified the company's next milestones as tying in two production wells at its Tortue field, in the fourth quarter, and the Hibiscus North results.
BW Energy compared the Hibiscus North well to the Ruche field, which primarily has the Gamba as a target. It estimated that the well would cost $18mn, with each appraisal sidetrack at $9mn.
The operator plans to continue drilling two exploration wells per year for the next four years on its Dussafu block.
Recommended for you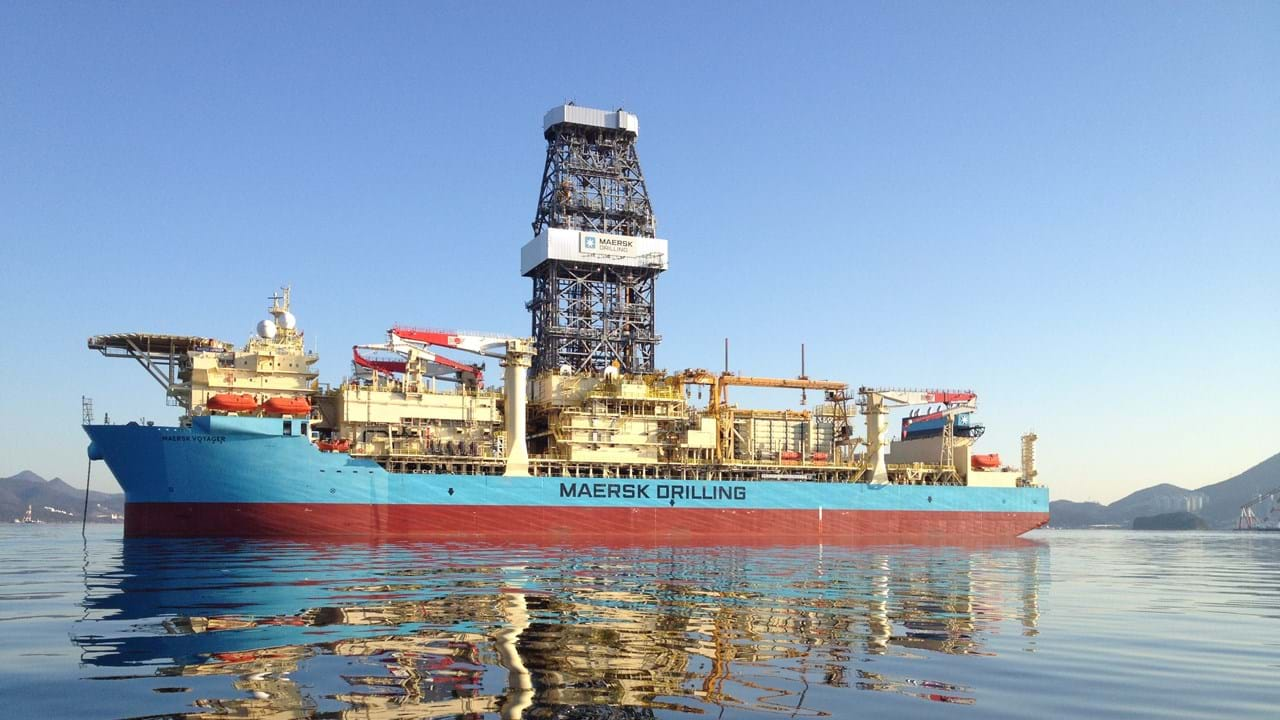 Maersk Voyager launches world record effort for TotalEnergies