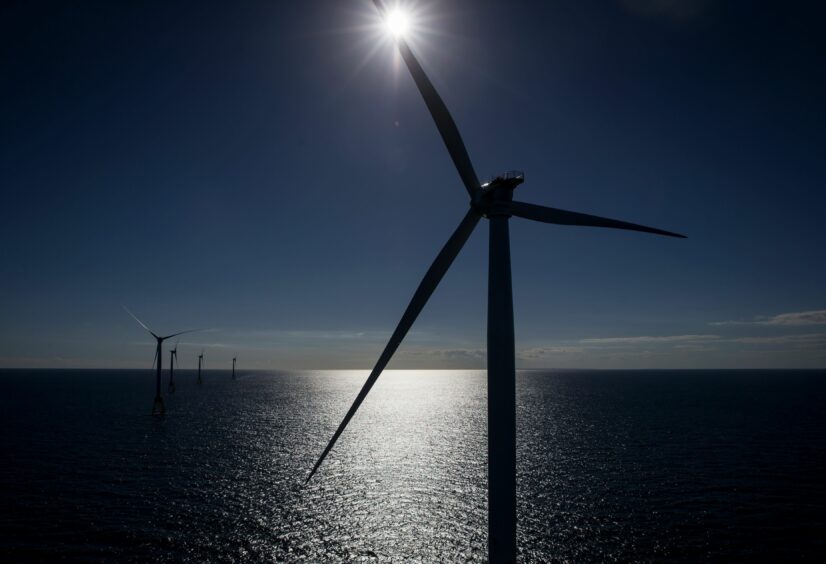 A major North Sea offshore wind farm is on the lookout for suppliers to provide a range of goods and services to support the project's construction.
Sofia offshore wind farm, which is 100% owned by German multinational RWE, is seeking Expressions of Interest (EOI) from potential suppliers.
"Numerous" opportunities for contractors are up for grabs and a list of requirements includes aids to navigation; satellite communication system; marine management system; metocean buoys and LiDar; onshore site establishment; offshore resources including personnel and training; project charts and as-built surveys and helicopter transport.
The scopes of work are listed as 'Lots', which may be bundled into a smaller number of contracts, allowing potential suppliers to demonstrate their ability to undertake a broader range of services.
Sofia is asking interested contractors to provide a brief company profile, including details of their previous relevant experience.
A full list of what is required and how to register an EOI has been posted on the project's website.
Sofia will be built on Dogger Bank, a large shallow sandbank in the central North Sea, around 121 miles off the English coast.
RWE took a £3 billion Final Investment Decision (FID) on the 1.4 gigawatt project earlier this year.
Offshore construction of the wind farm, which will be on the largest in the world, is scheduled to kick off in 2023.
Sofia is expected to start up production in 2026.
In 2019, RWE secured a Contract for Difference (CfD) for Sofia with a strike price of £39.65 per megawatt hour.
Rotterdam headquartered energy services firm Van Oord has already secured a contract to carry out the engineering, procurement, construction and installation of the monopile foundations and array cables for the project.