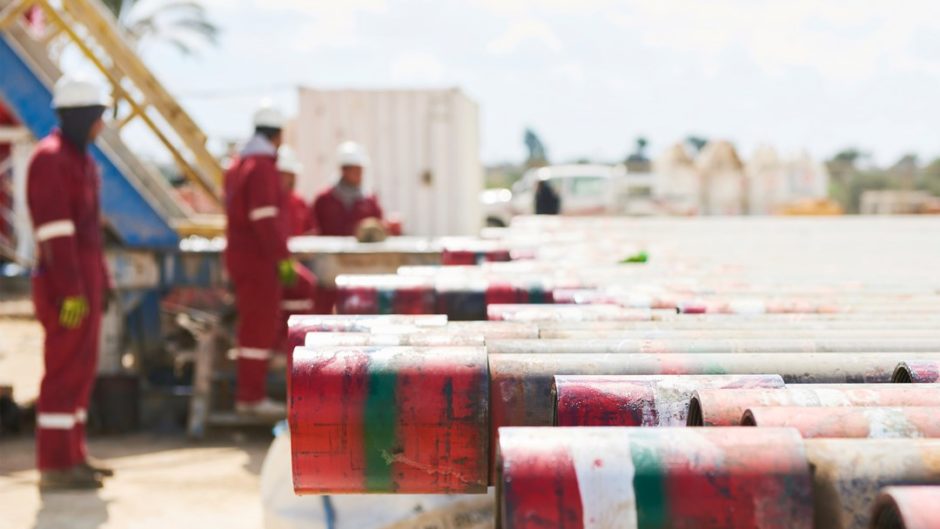 Pharos Energy has struck a farm-out and sale agreement for a stake in its Egyptian assets with a subsidiary of IPR Energy.
IPR Lake Qarun Petroleum will pay $5 million at closing and will fund Pharos' costs for $38.43mn. There is also a contingent consideration of up to $20mn, based on Brent crude prices for the years 2022-25.
The deal involves a 55% working interest and operatorship in the El Fayum and North Beni Suef concessions.
Pharos CEO Ed Story welcomed the deal, saying IPR had "extensive experience in Egypt. The farm-out, while instantly boosting our balance sheet, will allow the entry of a partner who has committed to carry Pharos on a capital programme on these Egyptian assets, which will in turn lead to increased production, helping to fulfil the full potential of the concessions."
Pharos expects the deal to complete in the first quarter of 2022.
IPR has 40 years of experience in Egypt. It is working on eight concessions, of which it operates five.
The company struck a deal with Dana Gas in October 2020 but the latter abandoned the sale as conditions improved. IPR took Dana to arbitration on the matter but lost in July.
Drilling plans
Pharos reported today that production in Egypt was 3,718 barrels per day in the first half of the year, down from 5,979 bpd in the same period of 2020. It expects production to be 3,200-3,500 bpd in the second half.
The company will launch a three-well programme in October to increase production. In the longer term, it plans a 57 well producer and injector programme, driven by IPR's funding.
In the fourth quarter of this year, Pharos plans to test the Batran-1X discovery, which it made in June. This found 15.85 metres of net pay in the LARG and UB sands, which it will test.
Recommended for you

Capricorn board out, Palliser nominees roll in