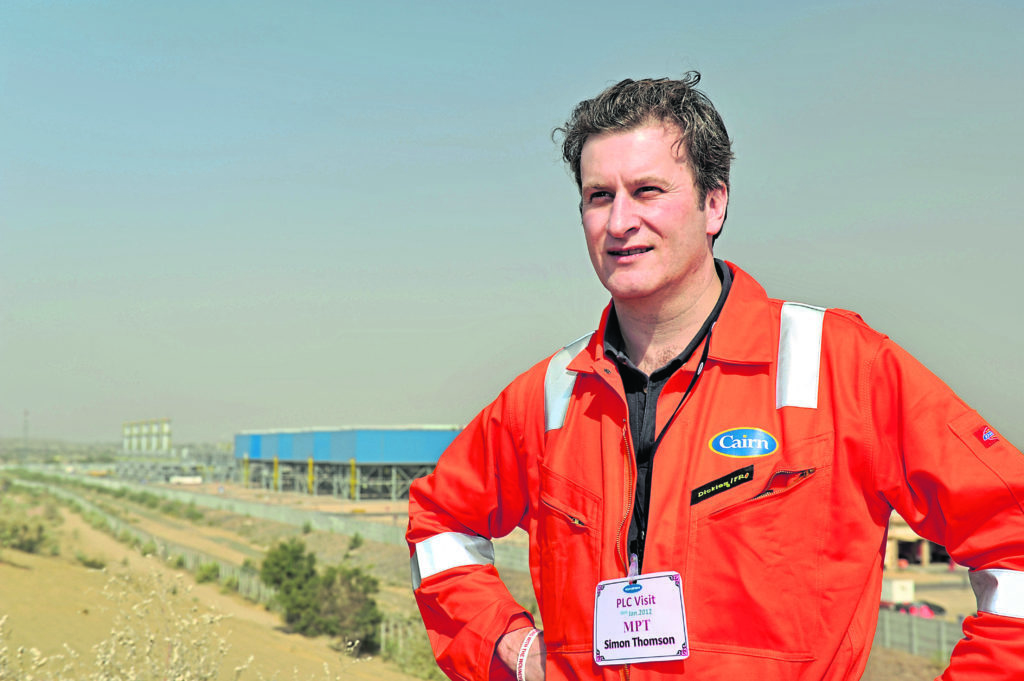 Cairn Energy and Cheiron Petroleum have completed their acquisition of assets in Egypt's Western Desert from Shell.
Cairn's Capricorn Egypt will hold 50% of the assets, while locally owned Cheiron's subsidiaries will have the remaining 50%.
Net to Cairn, the company is paying $323 million for the interest, with an additional net contingent consideration of up to $140mn.
"The addition of the Western Desert assets to our portfolio is an important first step in expanding and diversifying our producing asset base, alongside offering significant exploration potential," said Cairn CEO Simon Thomson.
"We look forward to working alongside our partners to deliver the attractive growth opportunities the assets provide. I would like to thank the Government of Egypt and the Minister of Petroleum and Mineral Resources for their approval of the transaction."
Cairn also announced the appointment of Eleanor Rowley to act as managing director in Egypt. The executive joins from TotalEnergies, where she acted as vice president exploration for the Middle East, Caspian, North Africa and Southern Europe.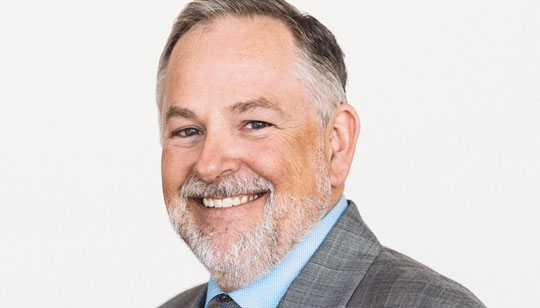 Speaking at this week's Africa E&P Summit, Cairn's exploration director Eric Hathon said net production was around 35,000 barrels of oil equivalent per day.
"Gas is very important and this is a gas-weighted portfolio. Two thirds is gas," Hathon said, while noting that strong liquid prices made the rest of the production also attractive.
Growth plans
"The operator is running a two-rig programme. Our intent is to ramp up production, increase the rig count, and our ultimate goal with our partner Cheiron … is to drive production back up over 100,000 boepd," he said. "What a great basin."
Cairn also has plans to focus on decarbonisation. Part of this will come from cutting flaring, electrification of facilities. A first step would be to move to natural gas but Hathon noted that there was scope for solar to power facilities.
The company has a 10-well exploration programme for the next two years. It will shoot 3D seismic as well. Cairn will operate nine of the wells and two of the surveys, Hathon said.
"We're targeting over 100mn barrels," he continued, noting that well costs were low in the Western Desert. He went on to note the importance of "high tech, high spec" seismic, following the Apache model. This should shed light on the "deeper, unexplored intervals, which are harder to image."
Shell noted the completion of the sale, explaining it was "refocusing" on its existing infrastructure positions. These are in the West Delta Deep Marine (WDDM) and the Harmattan Deep Project.
It also has plans for exploration in seven new blocks in the Nile Delta, West Mediterranean and the Red Sea. Furthermore, it also operates via the Egyptian LNG (ELNG) joint venture and in Egypt's downstream.
Recommended for you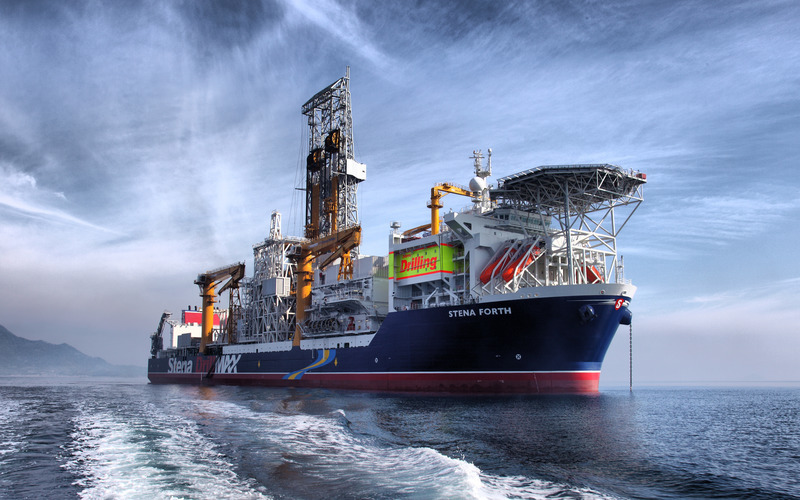 KUFPEC signs up with Shell for Mediterranean work