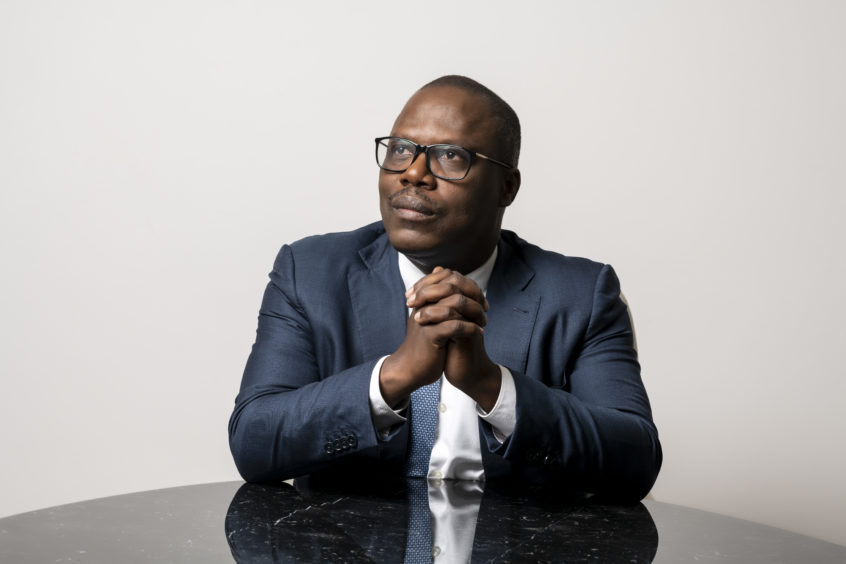 Angola has announced the contractor groups for its onshore bid round, as it moves towards new awards.
The Agência Nacional de Petróleo, Gás e Biocombustíveis (ANPG) said proposed groups had been established for nine blocks, in the Lower Congo and Kwanza basins.
The agency said it would notify winning companies of the date and place to begin negotiations shortly. Once this final stage of negotiations has been concluded, blocks will be awarded to the contractor groups.
Small companies dominated the awards. Somoil has lined up stakes in two blocks in the Lower Congo, CON1 and CON6, operating the former.
Canada's MTI Energy is participating in six blocks. It has signed up to operate CON5, KON5, KON17 and KON20.
Angola's Mineral One took an operating stake in CON6, with a 35% stake. Another local company, Simples Oil, will operate KON6 and have stakes in KON5, KON8 and KON9. Alfort Petroleum will operate KON8, while AIS Angola will operate KON9.
The US' Brite's Oil and Gas took stakes in three blocks, while another US company Intank Group took a stake in CON1.
Sonangol P&P won a non-operated stake in one block, KON5.
Not all those wanting acreage were lucky. Among those that seem to have missed out is local company Tusker Energy and Omega Risk Solution.
Angola launched an onshore bid round with the same blocks in 2015, but abandoned this. Since then, the government has changed the rules to make terms more attractive.
According to Energy Capital & Power, ANPG is also accepting bids for a number of offshore areas. It reported three in the Kwanza Basin offshore, Blocks 7/21, 8/21 and 9/21. Another five are in the Lower Congo, Blocks16/21, 31/21 32/21 33/21 and 34/31.
Recommended for you

Total tees up a trio of energy projects in Angola