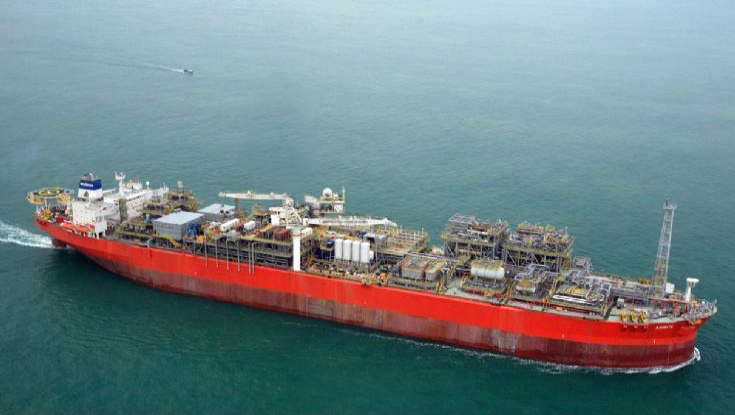 BW Energy has begun producing from its Tortue Phase 2 project, in Gabon's Dussafu Marin licence.
It has completed the final two production wells, DTM-7H and DTM-6H. The former began producing on October 19 and the latter is expected to start in the coming days.
The two wells should produce around 11,500 barrels per day of oil. The wells had been due to start in 2020 but BW Energy suspended work in the face of COVID-19.
"The Tortue Phase 2 development was completed below budget and within the revised timeframe. We look forward to the production growth following first oil from the two wells," said BW Energy CEO Carl Arnet. "Operationally we will now focus on stabilisation of the production and wrapping up the project activities."
Tortue consists of six producing wells, tied back to the BW Adolo floating production, storage and offloading (FPSO) vessel.
The field produced 9,000 bpd in the third quarter of this year and 11,000 bpd for the first three quarters.
Some issues, such as plant shutdowns and gas lifting capacity issues, reduced production. The company said that it had installed a nitrogen generation unit on the BW Adolo, which has improved efficiency.
Production costs are around $36 per barrel. This includes a $1.5 million of costs linked to the COVID-19 pandemic.
BW Energy also noted that its cash balance had fallen from $216mn at the end of June to $170mn at the end of September. Work on Tortue Phase 2 drove this decline, in addition to its Hibiscus and Ruche plans, and the completion of exploration.
Panoro will provide its third quarter results on November 22, and BW Energy on November 23.
Recommended for you

Vaalco adds two wells to drilling plans off Gabon