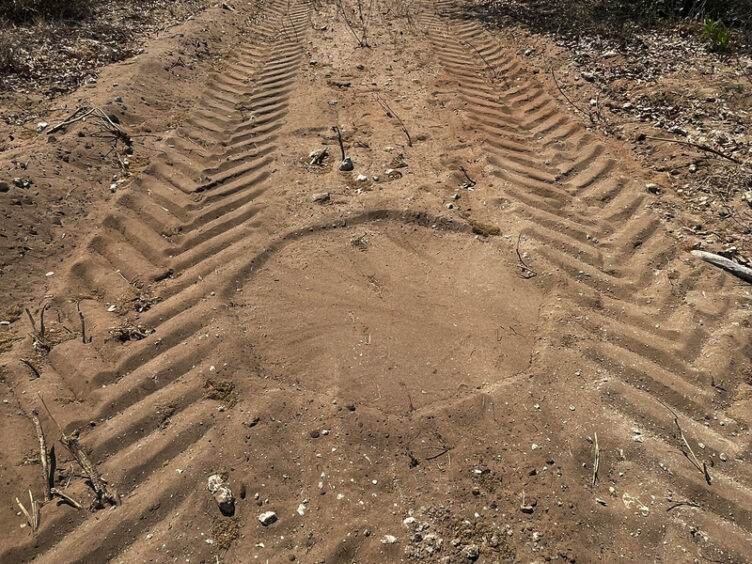 Reconnaissance Energy Africa has completed its 2D seismic shoot in northeast Namibia and pushed back drill plans slightly.
It has acquired 450 line km, on budget and on schedule, the company said. ReconAfrica expects results from the shoot to be by early December and drilling to start early in 2022.
The company had previously hoped to resume drilling in December.
"We are very proud to have successfully completed this programme, which is the first seismic programme conducted in the Kavango Basin," said lead geophysicist Shiraz Dhanani.
There were no accidents or safety incidents, Dhanani said. "We have also been very successful in protecting the health of our workers despite conducting the campaign during the Covid-19 global pandemic."
Down Under Geophysical, in Houston, and Absolute Imaging, in Calgary, won the processing work on the data in June. The two companies will work on the data simultaneously.
"ReconAfrica has successfully drilled two important stratigraphic wells that clearly established the presence of a working petroleum system and conventional reservoirs," Dhanani said.
"With the successful completion of this seismic programme, ReconAfrica intends to commence a multi-well drilling campaign early in the first quarter of 2022, targeting seismically defined traps and conventional reservoirs already encountered in the stratigraphic wells."
Polaris Natural Resources acquired the seismic with a fleet of thumper trucks.
Local pressures
ReconAfrica also noted progress on the ESG front. It has drilled and completed 14 solar-powered water wells for communities in the Kavango East and Kavango West regions, with another two close to its two stratigraphic wells.
It has plans for another six community water wells.
Namibians also provided 80% of labour for the seismic campaign.
While ReconAfrica is making operational progress, it has come under pressure from a variety of sources. Perhaps of most concern for the company are some local political issues.
The Namibian reported recent clashes between the Ministry of Agriculture, Water and Land Reform and the committee on natural resources. The report said the ministry had failed to monitor ReconAfrica regularly. It also raised concerns around irregularities with the issue of water permits.
A ReconAfrica representative denied irregularities in water permits, saying all required authorisations were in place.
The newspaper also reported Commissioner Maggy Shino as saying ReconAfrica needed to do more to create a long-lasting positive impact.
Recommended for you

TotalEnergies plans exploration off South Africa West Coast