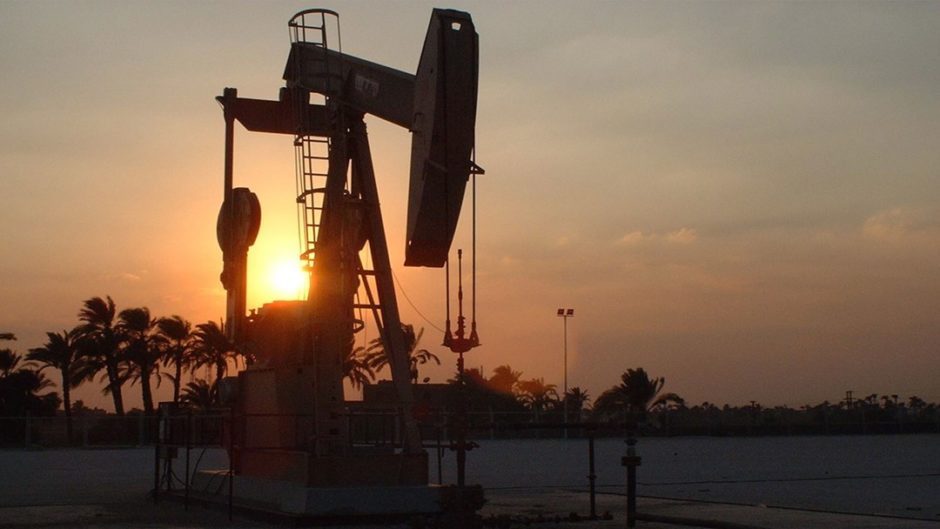 Pharos Energy has restarted drilling in Egypt at the El Fayum concession, the company has declared.
The first step involves a three-well development programme.
"I am pleased to announce that, after a significant period of restricted activity in Egypt, we have recommenced development drilling operations in El Fayum," said Pharos' president and CEO Ed Story.
"This three-well infill development drilling programme will help increase production ahead of the main multi-year and multi-well programme to be drilled following completion of the IPR transaction, at which time our initial costs will be carried by our new partner in the concession."
In mid-September, Pharos announced the sale and farm-out of a 55% stake in its El Fayum and North Beni Suef licences to IPR Energy's IPR Lake Qarun Petroleum. Pharos said shareholders would vote on the deal at an EGM, due before the end of the year.
The company has said it expects the three wells will cost $2.4 million net – assuming the IPR deal proceeds.
The first well in the three well programme should take 24 days. It will use the ECDC-2 drilling rig. The well is targeting oil-bearing sandstones in the Abu Roash G and Upper Bahariya formations.
Pharos said it would drill this well on the North Silah Deep field.
The three-well programme should finish in February 2022.
Petrosilah is tendering for two drilling rigs to continue the campaign. This would start in the first half of 2022.
Pharos also reported it was testing an exploration well, the Batran-1X, on the Tersa development lease. The Upper Bahariya UB-1 zone had flowed at 25-90 barrels per day during clean up. It may test another oil-bearing formation at a later date, it said.
Recommended for you

Well Slot: Who's drilling in the UK North Sea and Norway?