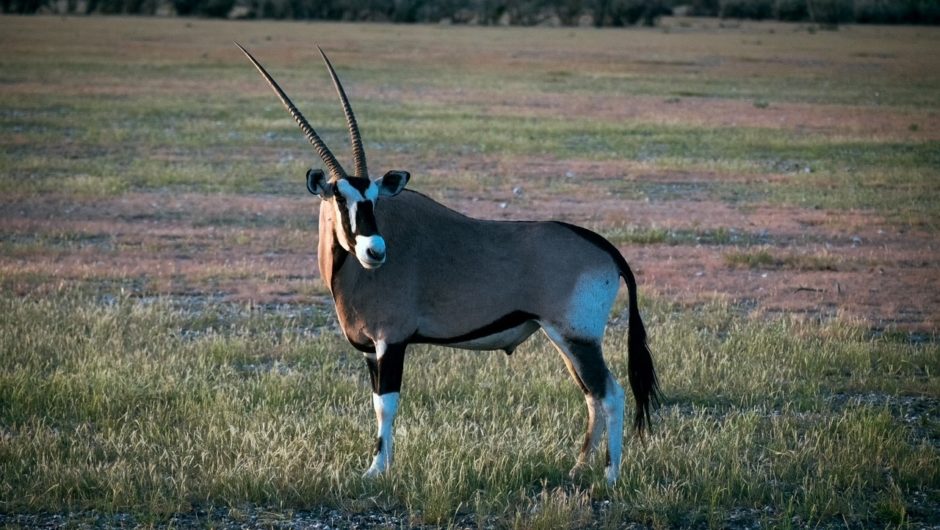 TotalEnergies has spudded the Venus-1X exploration well offshore Namibia, in Block 2913B.
The French company has a 40% stake and is operator. QatarEnergy (QE) has a 30% stake, Impact Oil & Gas has 20% and state-owned Namcor 10%.
The Maersk Voyager is drilling the well in 3,000 metres of water.
The prospect may hold 2 billion barrels of oil equivalent.
Impact's CEO Siraj Ahmed described the spudding of the well as an "exciting moment for Impact and our shareholders. Impact, together with our partners in the government of Namibia, have been working to mature and drill the Venus prospect since 2014.
"Venus-1X is a world-class, basin opening well which, if successful, could be transformative for Namibia."
The same companies are involved in the adjacent Block 2912. TotalEnergies is operator with 37.78%, QE 28.33%, Namcor 15% and Impact 18.89%. Block 2912 is 7,884 square km and Block 2913B is 8,215 square km, both in the Orange Basin.
Impact entered the licence as operator in 2014. It shot 2D and 3D seismic to define the Venus prospect. It farmed out Block 2913B to TotalEnergies in September 2017 and Block 2912 in February 2019.
The Namibian government, giving its approval to the plan, has said drilling would be around three months per well.
Africa Oil has a stake in Impact. The former's CEO, Keith Hill, welcomed the start of drilling. "As a potential basin opening well, if successful, this could be a high-impact catalyst for our shareholders."
Recommended for you

Qatar takes stake offshore Lebanon with Total, Eni