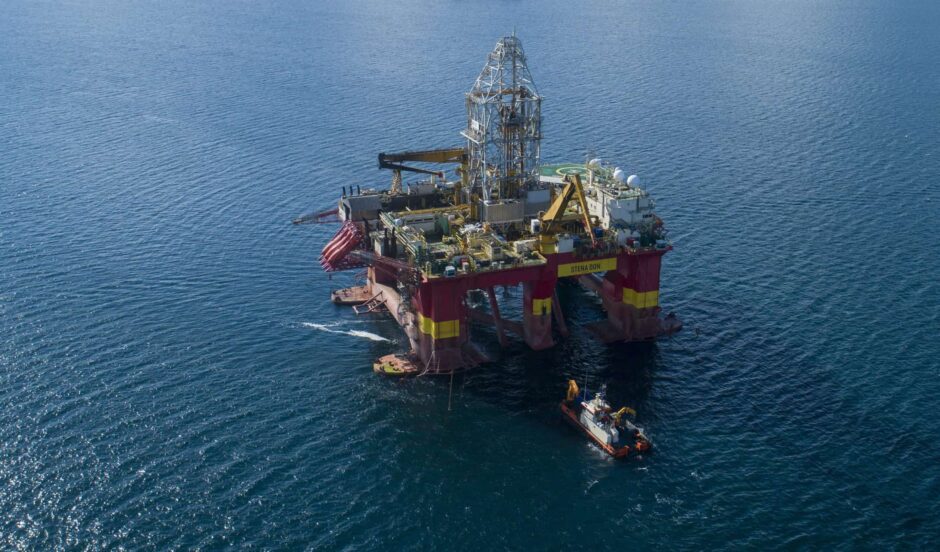 Chariot has begun drilling a well offshore Morocco, on the Anchois gas field, with the Stena Don drilling rig.
Work will take around 40 days, the company said. Defining it as an appraisal and exploration well, it will follow up the Anchois-1 discovery.
Chariot acting CEO Adonis Pouroulis said the company had recently completed a fundraising. This will allow "us to drill both the Anchois-2 gas appraisal well and re-enter the Anchois-1 gas discovery well and we anticipate updating the market separately after the completion of each operation".
The company has a 75% stake in the Lixus licence, while state-owned Office National des Hydrocarbures et des Mines (ONHYM) has the remaining 25%.
Chariot explained that it intended to confirm gas volumes, reservoir quality and well productivity. The drilling work should provide scope for future producer wells.
Chariot signed a rig contract with Stena Drilling in September for the semi-submersible Stena Don. The same month, the operator signed a deal with Halliburton for services on the drilling campaign.
The Stena Don mobilised on December 1. It began its journey in Orkney and came via Belfast.
Developing plans
Dana Petroleum drilled the original Anchois-1 in 2009.
The appraisal well will test two sands, A and B, penetrated by the original discovery. It will also test a deeper prospect.
Chariot, in addition to its offshore gas development plans, is working on solar and hydrogen plans in Africa. In particular, it has signed a deal with Total Eren and begun working on a large-scale hydrogen plan in Mauritania.
The company plans to sell gas for local consumption, targeting power generation and industry. It could also export volumes north into Spain. It has a 20-year gas sales agreement for 40 million cubic feet per day.
Chariot has projected the entire development could cost around $300 million. It has signed preliminary financing agreements with the Africa Finance Corp. (AFC).
Recommended for you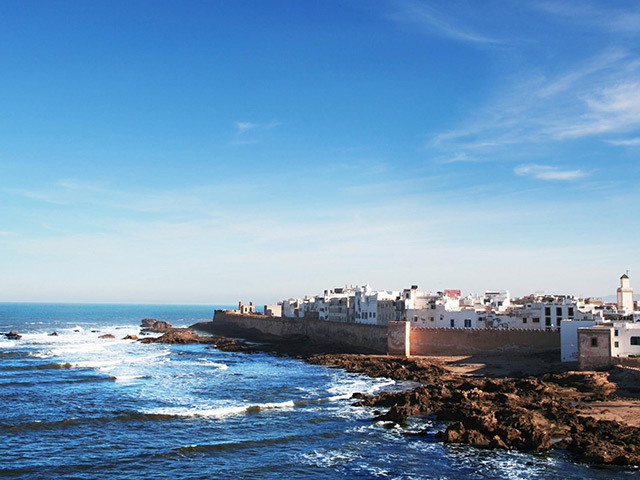 Chariot readies for Anchois development plan