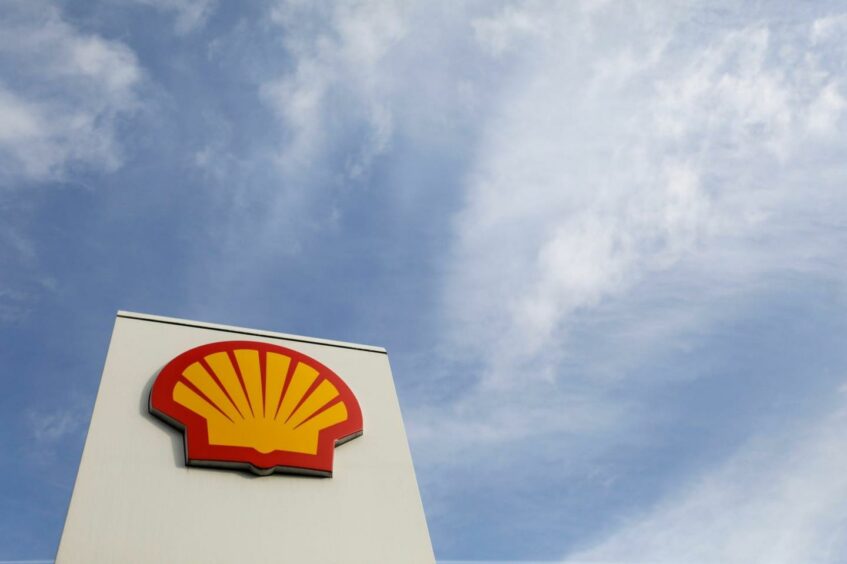 Shell and Namcor have announced a light oil discovery at the Graff-1, offshore Namibia.
Shell drilled the well, finding crude in the primary and secondary targets. The company used the Valaris DS-10 rig.
"Results from our exploration well are encouraging, establishing the presence of a working petroleum system with light oil," said a Shell representative.
"We'll continue evaluating the data and conduct further exploration activity to determine the extent of the system and how much of the hydrocarbons can be recovered."
Namcor managing director Immanuel Mulunga welcomed the news.
"We hope that this discovery puts to rest doubts about the hydrocarbon potential of Namibia and opens a new dawn in the country's future prosperity." Namcor said the well had found oil in the primary and secondary targets.
Shell is the operator with a 45% stake, while Qatar Energy (QE) has 45%. Namcor has the remaining 10%.
Drilling began on the well in early December 2021 and have recently completed, Namcor said. The well reached a total depth of 5,376 metres.
More work ahead
In the next months, the partners will carry out "extensive laboratory analyses", it said. This will provide "a better understanding of the reservoir quality and potential flow rates achievable", Namcor said.
The Graff well will provide "a great deal" of information, it said. However, "we anticipate that further exploration activity, including a second exploration well, will be required", the Namibian company said.
This will "determine the size and recoverable potential of the identified hydrocarbons".
Shell drilled the well, on Block 2913A, in around 2,000 metres of water.
QE president and CEO Saad Sherida Al-Kaabi said the results were encouraging. "We look forward to continuing our collaboration with the government of Namibia on the next steps, following this discovery."
Gneiss Energy's Doug Rycroft predicted appraisal drilling would come in "short order to help delineate the size of the discovery and support the development decisions. Given the historical lack of success in Namibian waters I am sure all stakeholders will be keen to see this work commence as quickly as practically possible."
Welligence vice president David Thomson described the news as "very positive", both for the partners in the well and those nearby.
"That said, there is obviously testing and further drilling required so we should be still be a little cautious. A working hydrocarbon system doesn't mean commerciality. Even with light oil, I think Shell will be wanting at least 300 million barrels for a development to proceed. So this is a significant step in the right direction but there is a long way to go."
Wider appeal
Gneiss' Rycroft went on to say Namibia was an attractive destination to make a sizeable discovery. The country's "widely recognised fiscal terms that support commercial projects".
TotalEnergies is also drilling a well offshore Namibia. The French company has not provided insight into its well as yet.
Rycroft said the Graff find would be positive for all exploring in Namibia's offshore, but there was "particular readthrough significance" for TotalEnergies and Impact Oil and Gas. The Venus well is being drilled outboard of Graff.
"Many industry players have held on to their Namibian positions, hedging their acreage holding against drilling of activity from one of the 'big boys' and I expect on the back of success of Graff we see a number of smaller and mid-sized players trying to establish what success means for them."
Updated at 11:48 am with quote from Welligence's Thomson and with QE statement. 
Updated at 6:00 pm with quotes from Gneiss' Rycroft. 
Recommended for you

Africa Oil rides expectations with drilling in Namibia, Nigeria