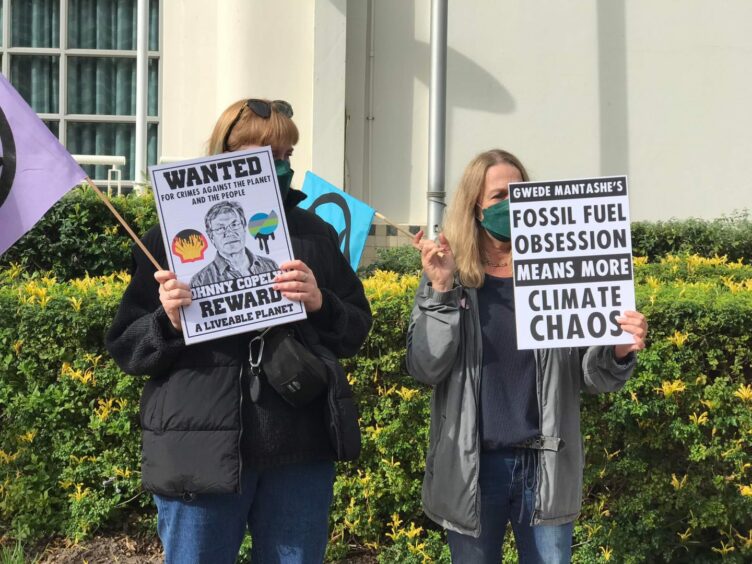 Shell is having its day in court in South Africa in the matter of its offshore seismic plans, while facing an onslaught of environmental protests.
Three judges in the High Court are hearing the case, in Gqeberha, previously known as Port Elizabeth. The case began today, on May 30, and will run until June 1.
A court halted Shell's efforts to acquire seismic on December 28, 2021, until the full case was heard. The time has now come and will focus on three main areas.
The NGOs working to stop seismic argue Shell lacks the right environmental authorisation under the National Environmental Management Act (NEMA). They also claim Shell did not carry out proper consultations and that seismic testing would violate Constitution-protected rights.
Alongside Shell, Impact Oil & Gas is also in court, as are the Departments of Mineral Resources and Energy (DMRE) and Department of Forestry, Fisheries and the Environment (DFFE).
Either way
A first hearing on December 3 saw Judge Avinash Govindjee approve Shell to go ahead with its plans. He found that the opponents had failed to establish a "reasonable apprehension of irreparable harm".
Judge Gerald Bloem, in Grahamstown on December 28, went the other way, saying there was a reasonable chance of irreparable damage as a result of the seismic.
Natural Justice and Greenpeace Africa had brought the first case, which was unsuccessful. These two groups have now joined the other case, on the basis that the arguments have a number of similarities.
There have been a number of protests in South Africa over this weekend, ahead of the court hearings.
Demonstrators from the Green Connection and Extinction Rebellion picketed the Tsogo Sun, in Cape Town, on May 28. John Copelyn, CEO of Hosken Consolidated Investments (HCI), which owns a 49.2% stake in Impact, is also the chairman of Tsogo Sun Hotels.
A protest march is planned today for Gqeberha, ending at the court.
Recommended for you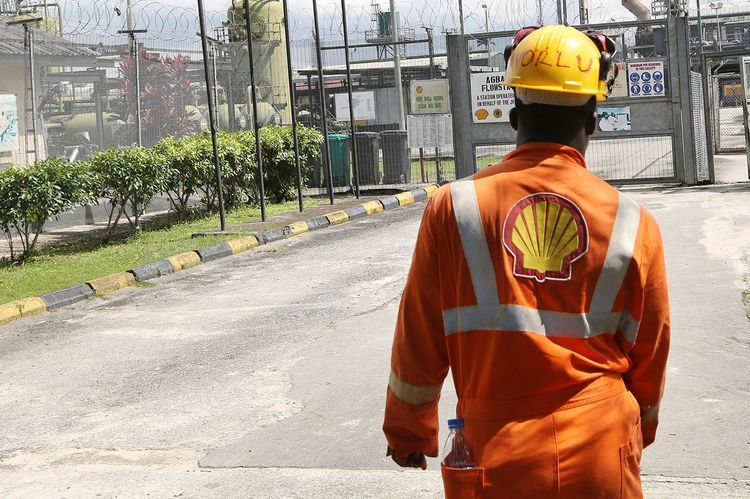 Shell allowed to appeal $1.8bn Nigerian court order