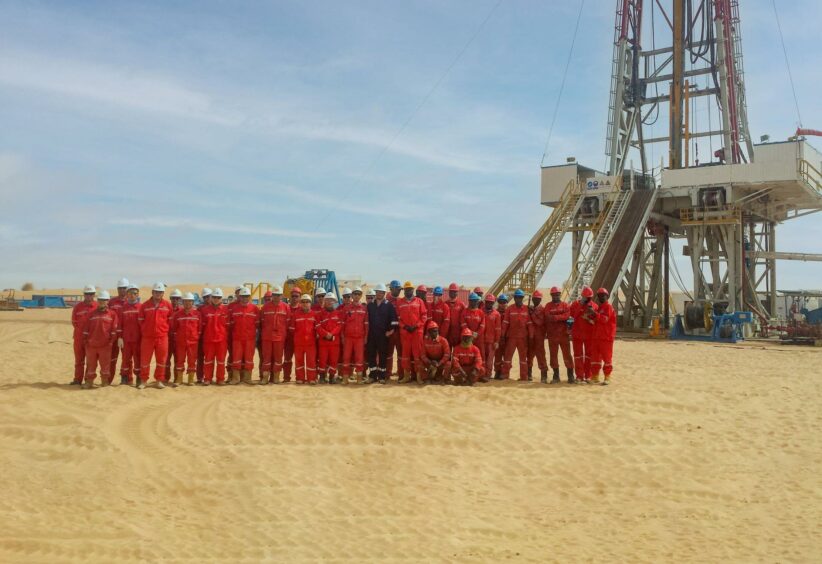 Savannah Energy (LON:SAVE) has completed its acquisition of ExxonMobil's (XOM) assets in Chad and Cameroon, while launching a new deal this morning to acquire Petronas' (KLSE:PETGAS) interests in South Sudan.
Following the Exxon deal, Savannah now has a 40% stake in the Doba oil project, and an equal stake in the Chad-Cameroon pipeline system. Production at Doba this year is 28,000 barrels per day gross, while the pipeline has capacity of 124,000 bpd.
Savannah spent $407 million to acquire the Exxon assets.
It has, this morning, announced it would spend up to $1.25 billion to acquire Petronas' South Sudan stakes. Savannah will publish a new admission document in early 2023. Trading was suspended this morning.
Petronas has a 40% stake in Block 3/7, 30% in Block 1/2/4 and 67.9% in Block 5A. In 2021, these assets produced 153,200 bpd gross, generating $130.6mn profit after tax for Petronas Carigali Nile Ltd (PCNL).
Savannah struck a deal a year ago to buy Petronas' stake in Chad and Cameroon. This has not yet completed. The company would not comment further on this deal.
The Exxon deal qualified as a reverse takeover of Savannah, as does the Petronas deal in South Sudan.
The company has also appointed two non-executives to the board, Olympian Sarah Clark and Nigerien health academic Dr Djamila Ferdjani.
Growth plans
Savannah announced the closing of the Exxon deal after markets closed on Friday. CEO Andrew Knott commented at the time that Savannah expected to "further augment our corporate growth profile through the announcement of additional hydrocarbon asset acquisitions and the initiation of new utility-scale renewable energy projects".
The CEO said he looked forward to building the in-country business in Chad and Cameroon "as we embrace the multiple growth opportunities available to us".
First, in Chad, Savannah will invest to boost production. "We expect our investments in these projects to provide significant increased tax revenues and electricity access for the people of Chad," he said.
Savannah funded the Exxon deal through cash resources and a pre-payment facility. The company has said it intends to finance the South Sudan deal through a similar combination.
Updated at 9:52 am on suspension.
Recommended for you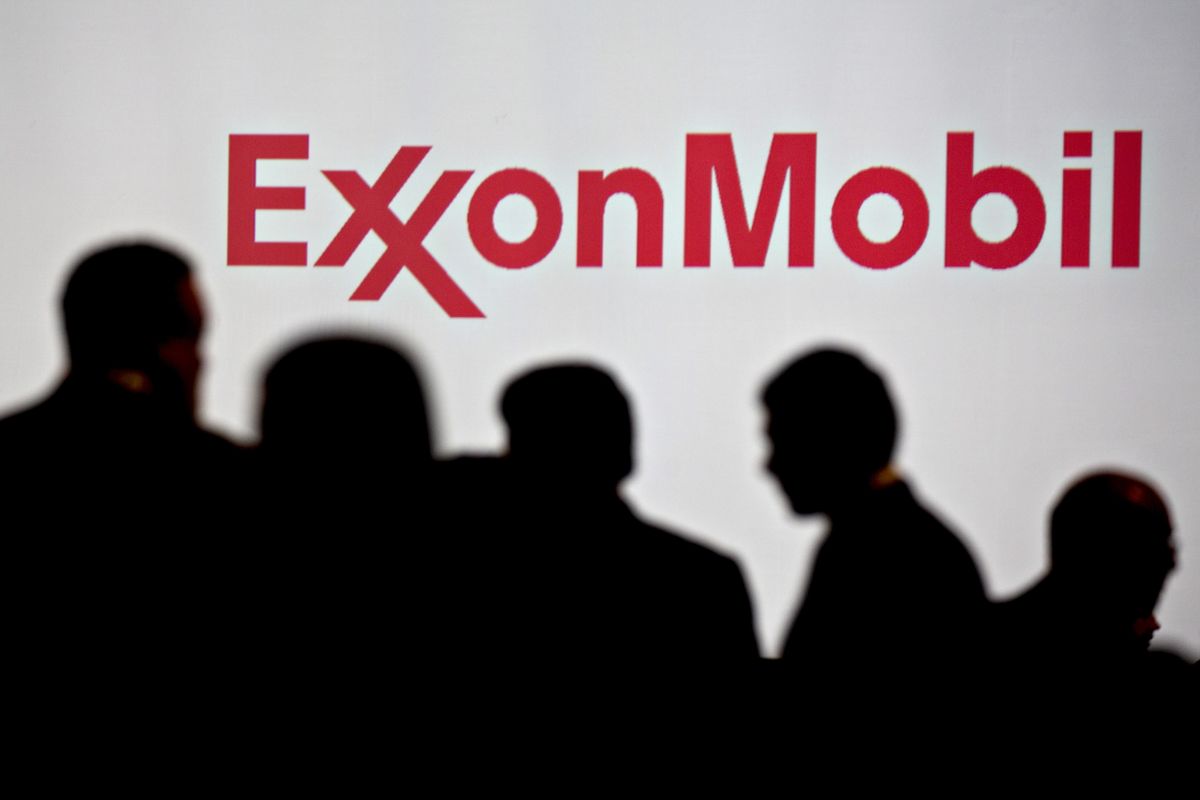 ExxonMobil to sell Thai refinery and retail unit to Bangchak