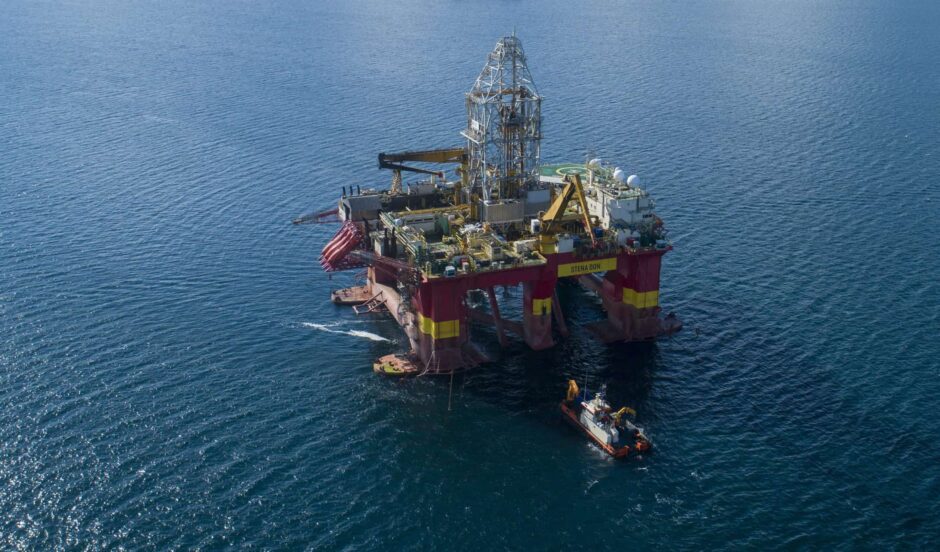 Chariot has reached a framework agreement on gas sales from its Anchois project with Office National de l'Electricité et de l'Eau Potable (ONEE).
The Anchois field is on the Lixus licence, offshore Morocco.
The proposed deal would involve Chariot supplying 0.6 billion cubic metres per year, on a take or pay basis. The arrangement would run for at least 10 years, with deliveries via the Gazoduc Maghreb Europe (GME) pipeline.
ONEE general director Abderrahim El Hafidi said Anchois would be an "important source of domestic natural gas that will initially feed directly into ONEE's power plants via the [GME] Pipeline. We are interested to conclude this sales agreement and for Anchois to continue to progress towards production."
Chariot is the operator of Anchois, with 75%. Office National des Hydrocarbures et des Mines (ONHYM) holds the remaining 25%.
Chariot warned that there were no guarantees that the initial deal would become a full-fledged sales agreement.
ONHYM general director Amina Benkhadra said agreeing the principles was an indicator of plans for the field. "We are pleased to be working in partnership with Chariot on this asset, which has the potential to deliver a range of benefits to the country," she said.
Anchois has 1.4 trillion cubic feet of 2C and 2U recoverable resources. Chariot picked Schlumberger and Subsea 7 in June to carry out the front-end engineering and design (FEED).
Societe Generale is leading project financing. ONHYM has agreed a pipeline tie-in agreement, providing access to the GME link.
Chariot CEO Adonis Pouroulis expressed thanks to ONEE and ONHYM. "We look forward to continuing to work together to bring this important natural gas supply onstream and into the Moroccan market as quickly as possible."
Recommended for you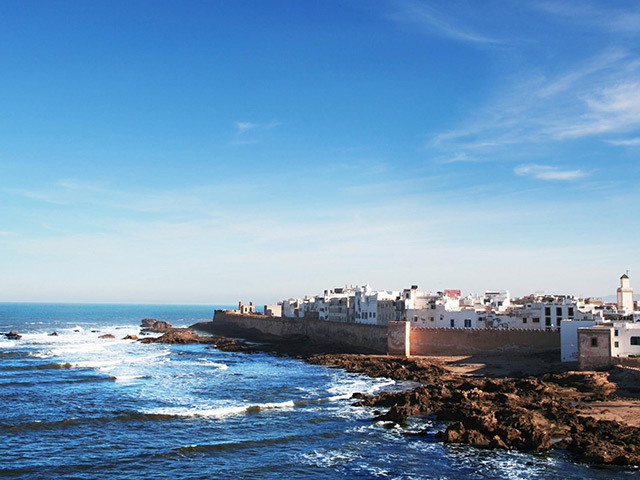 Chariot readies for Anchois development plan