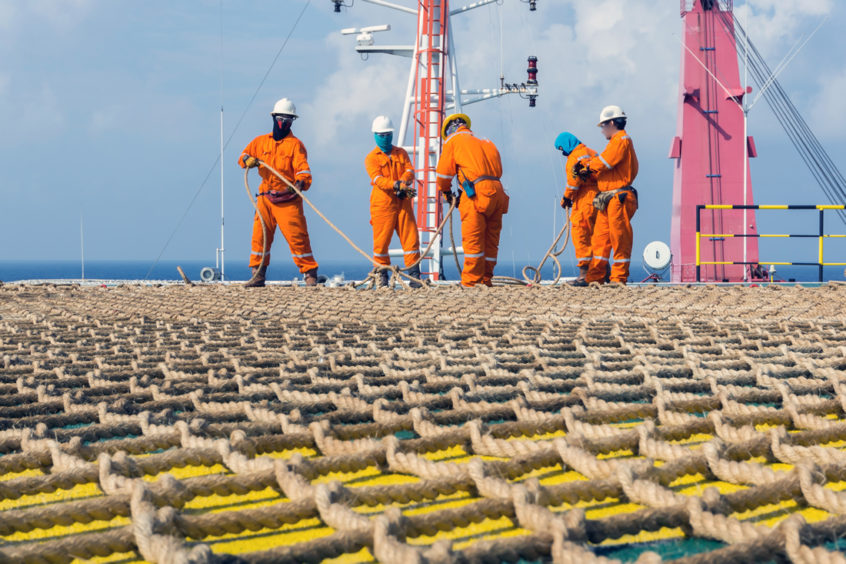 Panoro Energy and partners have won Equatorial Guinea's EG-01, extending their interests around the Ceiba and Okume fields.
Panoro has a 56% stake in the block and will act as operator. Kosmos Energy has 24% and GEPetrol 20%. The block is next to Block G, which holds Ceiba and Okume, and Block S.
John Hamilton, CEO of Panoro, said the award of this block was a "natural and complementary expansion of our portfolio in Equatorial Guinea". The move was "in line with our infrastructure led exploration strategy, increasing our access to a large inventory of oil prospects and leads within tie back distance of existing production facilities for a modest financial exposure".
The block is in water depths ranging from 30 metres to 500 and is covered by 3D seismic. The initial period will run for three years during which they will carry out subsurface studies based on existing seismic data.
Then they will have an option for another two year period, during which they would drill an exploration well.
Past drilling on the block has suggested there is potential, with an "extensive prospect inventory" within tie-back distance to Ceiba and the Okume complex.
Companies have drilled three wells on the block since 2003. Two found thin oil and gas pay, while the third found oil shows.
Panoro drew comparisons between EG-01 and Block G, where past exploration has found more than 1 billion barrels of stock tank oil initially in place.
Panoro entered Block S in October 2022. Kosmos and Trident Energy have set out a plan to drill an exploration well on the block in 2024.
Recommended for you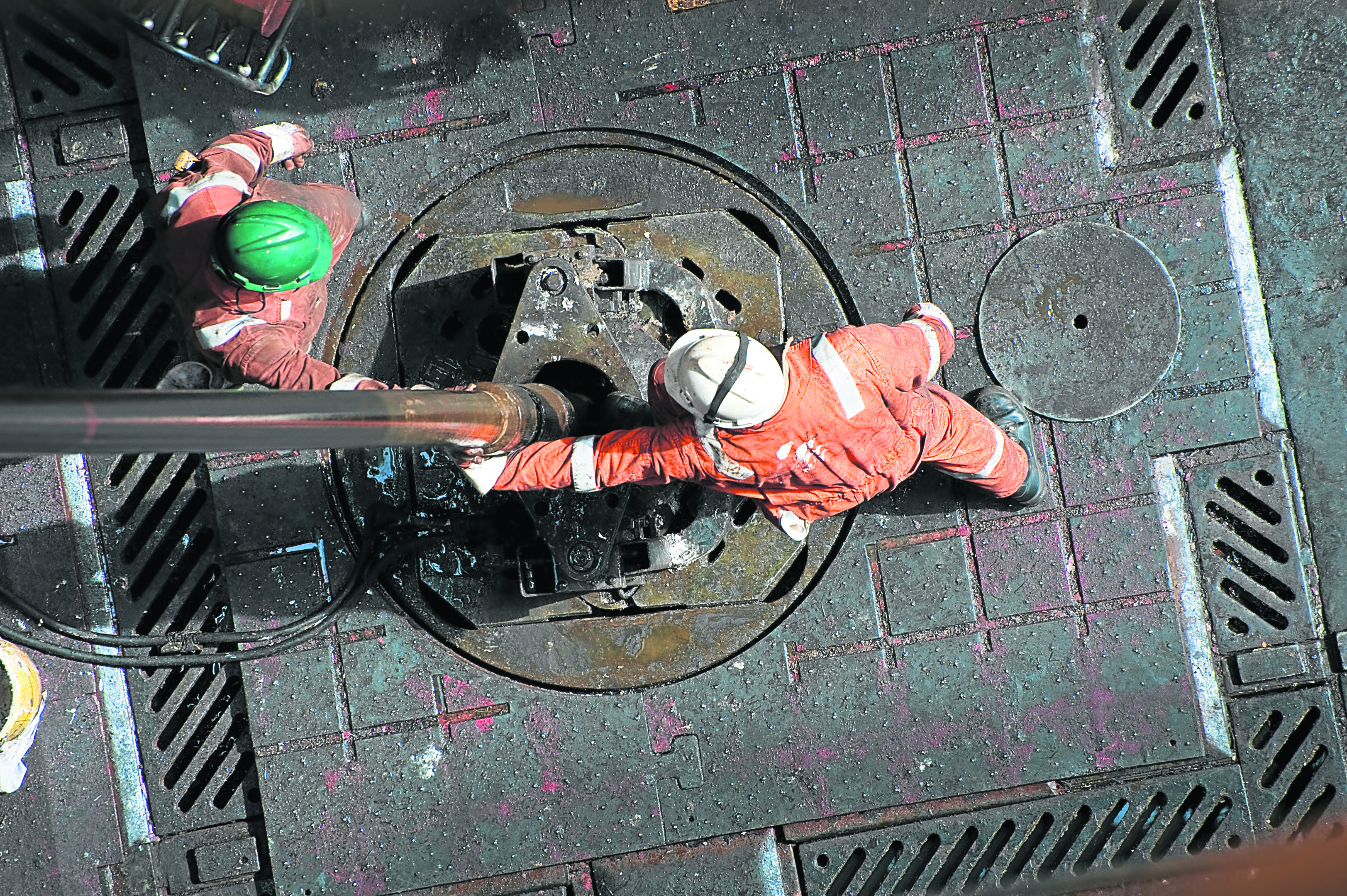 Kosmos looks for inflection, but TEN a drag