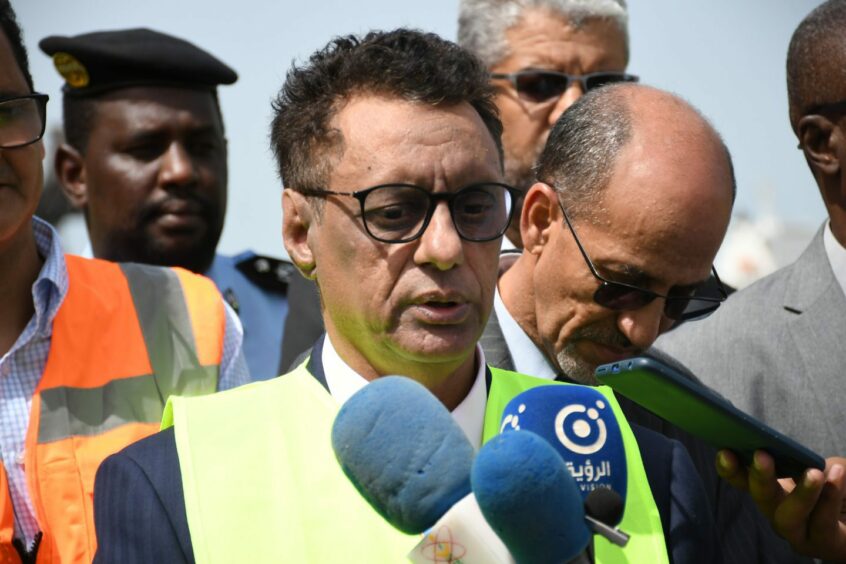 Shell has struck a deal to explore Mauritania's C2 block, the local oil ministry reports.
Mauritanian Minister of Petroleum, Mines & Energy Abdessalam Ould Mohamed Saleh signed the production-sharing contract (PSC) today in Nouakchott. Shell vice president for deepwater exploration Bill Langin represented the company.
Shell committed to carrying out seismic and exploration in the first phase. Drilling would come at a later date. Mauritania will hold 25% of the block's equity, the MPME said.
Ould Mohamed Saleh welcomed Shell's decision to move into the new block, saying it demonstrated Mauritania's promotion of its oil sector.
Langin said the company would work with Mauritania for a "fruitful future".
While work in C2 is just beginning, the MPME said Shell was planning to drill another licence in the coastal area before the end of 2023.
Shell entered Mauritania in 2018, when it signed up to explore the C10 and C19 blocks with 90% stakes. At the time, the company said this marked an entry into the West African Atlantic Margin.
The company acquired 6,205 square km of 3D seismic in Mauritania, with work starting in 2019. The seismic may shed light on both C2 and C10. Shell's new block is just south of C10. The company no longer holds C19.
Shell's local plans came up in the Mauritanian Council of Ministers meeting last week. The council agreed to rearrange the exploration phases on C10 to help Shell explore other blocks in the basin.
Authorising the MPME to sign the PSC with Shell on C2, the cabinet said the award of the adjacent block would "encourage the prospectivity and potential joint exploitation of the two blocks". There was discussion in 2022 of bringing a partner in, but nothing appears to have materialised.
Tullow Oil previously worked on the C2 licence. It shot seismic in the area in 2012 but relinquished the area soon after.
Capricorn Energy is facing a drill-or-drop decision for its C7 block in Mauritania in April. The company has talked about the Dauphin prospect on the licence potentially holding 1 billion barrels of liquids. However, given the change of management at Capricorn recently – following a failed merger process – it is unclear whether this will move ahead.
Recommended for you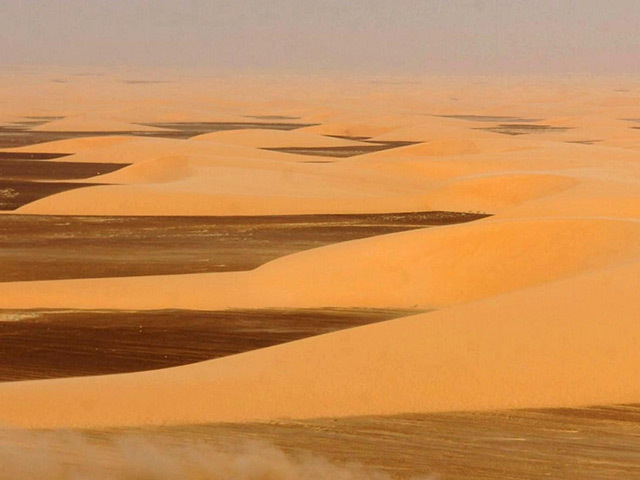 Mauritania signs green hydrogen MoU with German focus