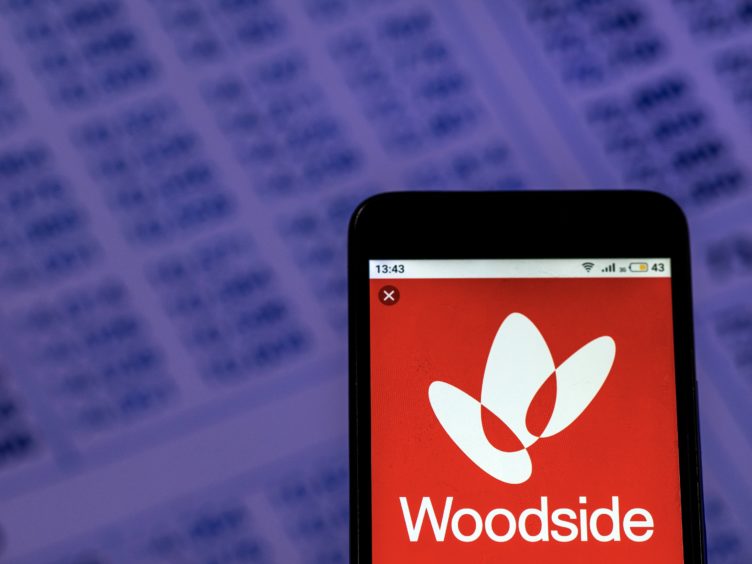 Woodside Energy has returned to exploration in Africa, signing an option to buy in to Pancontinental Energy's PEL 87, offshore Namibia.
The licence lies to the north of recent discoveries by TotalEnergies and Shell, and also north of Chevron's recent entry into the country.
Woodside will pay an estimated $35 million for at least 5,000 square km of 3D seismic. It will also pay $1.5mn to Pancontinental in cash.
In exchange for the funding, Woodside will have the right to 56% and act as operator. The company will then drill an exploration well, carrying Pancontinental.
Pancontinental director Barry Rushworth said the "PEL 87 has very high potential, with contiguous geology to the discoveries".
"Exploration is moving ahead quickly, with 3D seismic acquisition planned to start later in March this year. Saturn has been independently assessed to have multi-billion-barrel potential, as first reported by Pancontinental in September 2018."
The company expects seismic results in mid-2023, Rushworth said.
Sharing out
It may then drill a second well. Pancontinental would have the right to fund its 20% share or transfer another 10% to Woodside in exchange for a carry.
Currently, Pancontinental has a 75% stake in the licence, while Custos Investments has 15%. Namcor has the remaining 10%.
Assuming the deal moves ahead, Pancontinental has an option to buy 1% from Custos – to maintain its stake at 20% – for $1mn. Custos is backed by influential businessman Knowledge Katti.
Should things continue to progress, Pancontinental has the right to transform its stake in PEL 87 to an overriding royalty interest of 1.5%. The company has the right to take this decision within 60 days of the approval of a development plan.
The licence covers 10,970 square km. It holds the Saturn turbidite complex, Pancontinental reports, which it says is on trend with the Venus, Graff and La Rona discoveries of 2022 – and the Jonker-1 find, drilled in 2023.
In addition to Shell and Total's drilling in the area, Galp is also planning a well in Namibia's nearby PEL 83 this year.
Recommended for you

Shell scores third find off Namibia