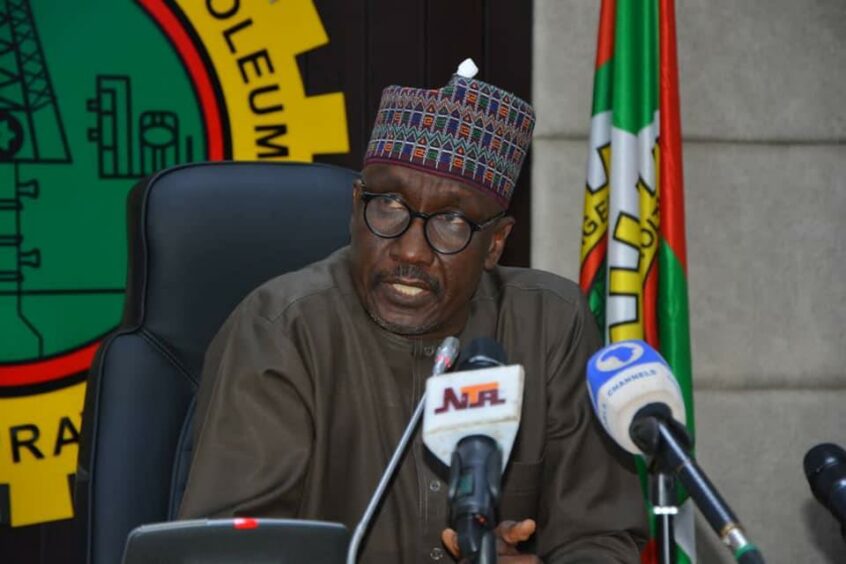 Nigerian National Petroleum Corp. (NNPC) and Sahara Group have ousted Eroton Exploration and Production as operator of OML 18.
State-owned NNPC said the move had been driven by Eroton's non-performance on the licence. Production has declined from 30,000 barrels per day to zero, it said. Eroton faces the loss of its interest in the licence.
Eroton, in comments to San Leon Energy, said the move was "done without any legal or contractual basis".
It went on to say the action appeared not to have "any legal effect, through both a lack of due process and a breach of the rule of law. Eroton is currently taking advice on its legal rights to address the matter expeditiously and considers that it remains the operator of OML 18."
Rumours of the move occurred last week, with London-listed San Leon Energy and Eroton denying the reports.
Eroton at that time had said the allegations were "malicious and false". San Leon has an indirect 10.58% stake in OML 18. NNPC has 55% and OML 18 Energy – the Sahara unit – has 16.2%.
NNPC said they had removed Eroton in line with provisions of the joint operating agreement (JOA). They appointed NNPC Eighteen Operating to take over the role.
NNPC went on to say Eroton had failed to meet its fiscal obligations. The Federal Inland Revenue Service has sealed Eroton's office in Lagos for non-payment of tax. Furthermore, Eroton has failed to pass on revenues from gas sales from its affiliate, Notore, NNPC said.
EFCC probe
The state-owned company went on to say a "number of audits and investigations" were ongoing into Eroton. These include an investigation by the Economic and Financial Crimes Commission (EFCC).
Some of these probes may result in the licence being revoked "if drastic steps are not taken by non-operating partners".
NNPC said it had to take the step to remove Eroton as operator. The move protects the joint venture from action taken by Eroton's lenders, it said.
Production from OML 18 has declined since 2018, NNPC said. This is despite the joint venture partners meeting their financial obligations.
Eroton has cited problems with theft and sabotage of pipelines as driving production down. An alternative barging route has been proposed but progress has been slow. San Leon has reported that theft from the pipeline to the Bonny terminal reached 70% in 2021 and increased to 80-90%.
Eroton bought its 45% stake in 2014 from Shell, TotalEnergies and Eni. It farmed out a 16.2% stake in 2018 to Sahara's OML 18 Energy and 1.8% to Bilton Energy.
OML 18 covers 1,035 square km and holds 11 oil and gas fields, with 714 million barrels of stock tank barrels and 47 trillion cubic feet of gas. Past operators have developed eight fields, with four currently able to produce Cawthorne Channel, Awoba, Akaso, and Alakiri.
Updated at 8:10 am with Eroton/San Leon response.
Recommended for you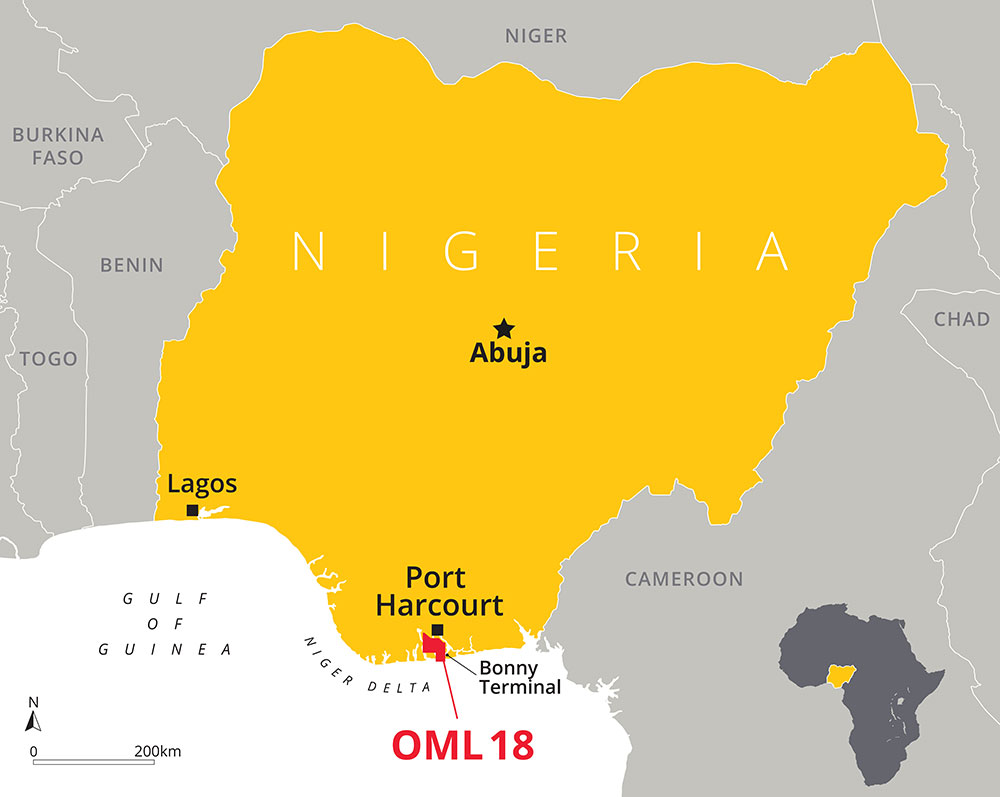 San Leon denies NNPC, Sahara move on OML 18