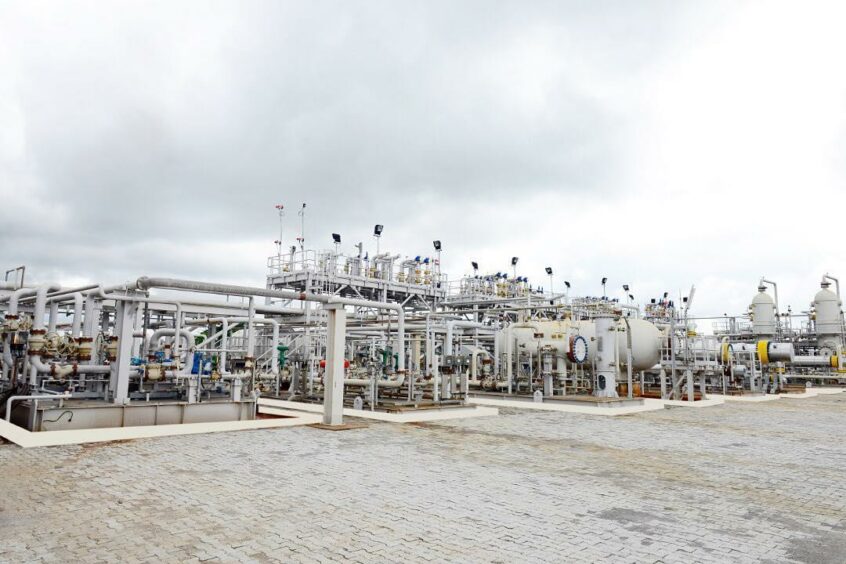 Seplat Energy CEO Roger Brown is working from the UK following a dispute over work visas and alleged racism in Nigeria.
Business Day has reported the Ministry of the Interior as withdrawing Brown's visa and residence permit. The newspaper reported it had seen a letter signed by an official in the ministry setting out the move, dated March 3.
The letter said there had been a petition from "concerned workers and stakeholders" in Seplat raising a number of alegations.
"These accusations include racism, favouring foreign workers and discriminating against Nigerian employees. Testimony was received from several witnesses, which supported the allegations," the letter said.
It went on to report that Brown had declined to answer the allegations, "claiming to be unavailable even though we learnt he was in Abuja for other purposes at the time".
The letter said Brown held a Combined Expatriate Residence Permit and Aliens Card (CERPAC) that was in violation of immigration laws.
"As a result of these, the Honourable Minister has determined that Mr. Brown's continued stay in Nigeria is contrary to national interest," it said. The ministry announced the withdrawal of the CERPAC and other documents allowing Brown to remain in Nigeria.
False information
Seplat noted the report but said the allegations were false. They are "a spurious and vindictive reaction to the enforcement of corporate governance standards" by the board, it stated.
The company said media reports had been "clearly calculated to spread false information". Seplat will work with the ministry to tackle the allegations, it said.
Brown is continuing his work at Seplat's UK office, the statement said. The board voted unanimously in his support on March 8.
Seplat is in the process of trying to acquire ExxonMobil's local joint venture. It announced the $1.3 billion deal a year ago but the plan has stalled amid mixed messages from the government and Nigerian National Petroleum Co. (NNPC).
Both Seplat and Exxon appear eager to pursue the sale.
Recommended for you

Seplat sues Orjiako over "deceit and false representation"