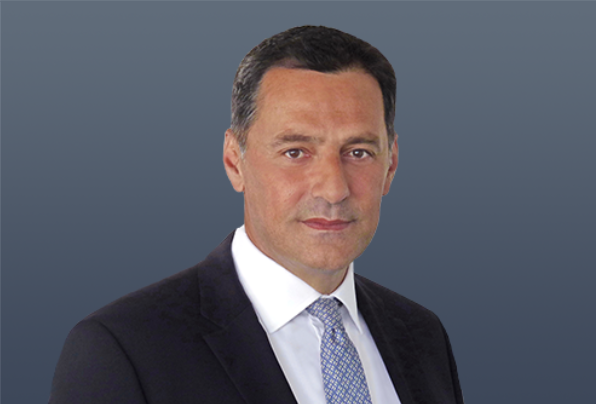 Energean has reported production starting at its North El Amriya and North Idku (NEA/NI) project, offshore Egypt.
The NEA 6 well has started producing gas, from the Yazzi field. The company plans to bring the remaining three wells to start up over 2023, it said.
Energean CEO Mathios Rigas said developing NEA/NI was a "good example of our commitment to Egypt". He noted the importance of the company's partnership with the Egyptian Ministry of Petroleum, Egyptian General Petroleum Corp. (EGPC) and Egyptian Natural Gas Holding (EGAS).
"We are delighted to bring on new production into our East Mediterranean gas-focused portfolio, as well as meeting the needs of Egypt and Egyptians through underwriting energy security with reliable supply that has a lower carbon footprint than alternative sources of domestic energy," Rigas said.
The shallow water project is tied back to Energean's North Abu Qir III platform. Energean's share of production will peak at 15,000-20,000 barrels of oil equivalent per day in 2024, with 88% of volumes being gas.
The project has an estimated 39 million boe of 2P reserves.
Energean approved the plan in January 2021. As such, the time it took from final investment decision (FID) to first gas is two years and two months.
Three of the four wells are targeting the NEA development, while the fourth is to develop NI. RWE discovered the NI resources in 1999 and the NEA finds in 2010-11.
Energean has six platforms on the Abu Qir concession, with a 100% stake. An onshore plant treats the gas, extracting LPG and condensates.
Recommended for you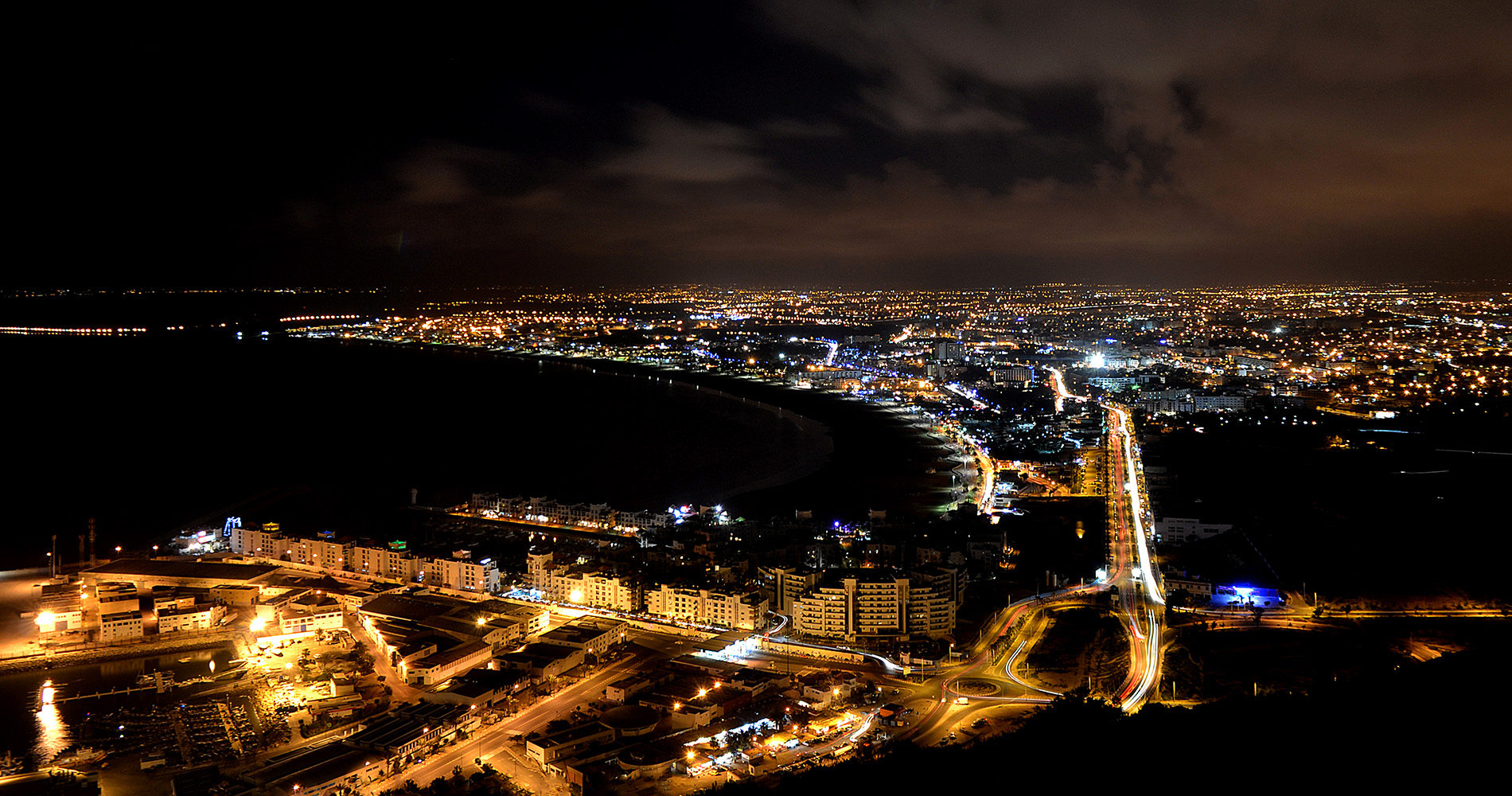 Energean strikes Chariot deal, targets well in 2024