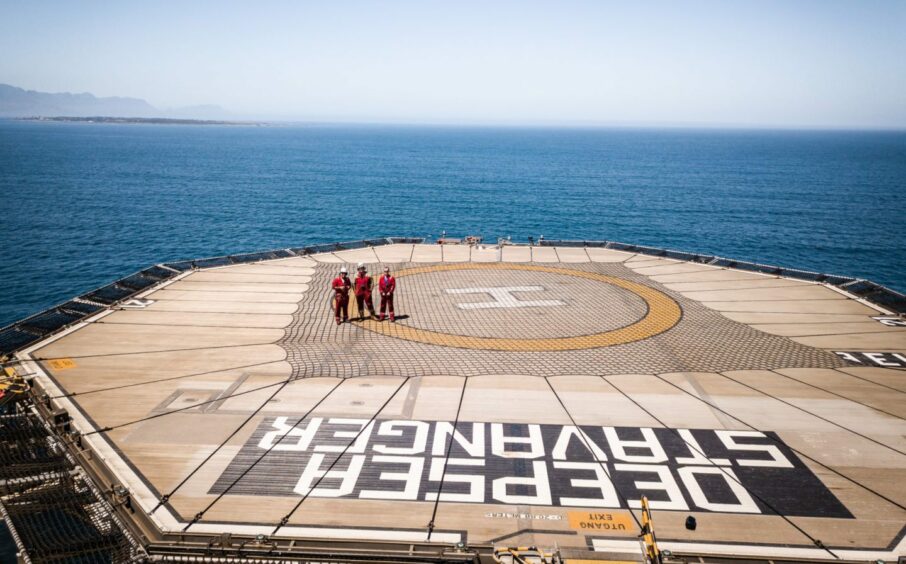 Eco Atlantic has published a plan to drill an exploration well in the north of its Orange Basin licence in South Africa, Block 3B/4B.
Eco said it was applying for environmental authorisation for the work. Environmental Impact Management Services (EIMS) is overseeing the regulatory process and has applied to drill one well and one contingent well. It may increase the contingent plan to up to five wells, Eco said.
The company said it was focusing on an area of interest in the north of the block. Water depths on the block are around 1,000 metres.
Africa Oil is the operator of the block with a 20% stake. Eco's Azinam subsidiary has a 26.25% stake while Ricocure has the remaining 53.75%.
The partners on the block are hoping to farm out up to 55% of equity in the block.
Eco COO Colin Kinley said the company was excited about work at 3B/4B.
"Understanding the latest research and information of changing natural patterns of the environment, and the use and effects that we have on the sea and its natural state is key to successful exploration. The EIMS team and the JV partnership are working closely on seeking Environmental Authorisation to permit and drill these promising and significant opportunities for South Africa in the now proven Orange Basin," he said.
Kinley noted that Eco had been involved in drilling at Block 2B recently. While results were disappointing, the executive noted that its work on the block had shown its responsible exploration.
Resources
Operator Africa Oil reported the block may hold up to 4 billion barrels of unrisked gross prospective resources. RISC put the chance of success for over 24 prospects at 11% to 39%.
The block covers 17,581 square km. RISC based its study on 2,200 square km of 3D seismic data that had been reprocessed.
Africa Oil CEO Keith Hill, earlier in March, said the Orange Basin was "probably the most sought-after new petroleum region globally".
While Eco did not provide any insight into timing of the exploration plans, Africa Oil said it hoped to drill the first prospect "as soon as 2024".
Recommended for you

Eco seeks deals to unlock drilling, with Orange Basin focus