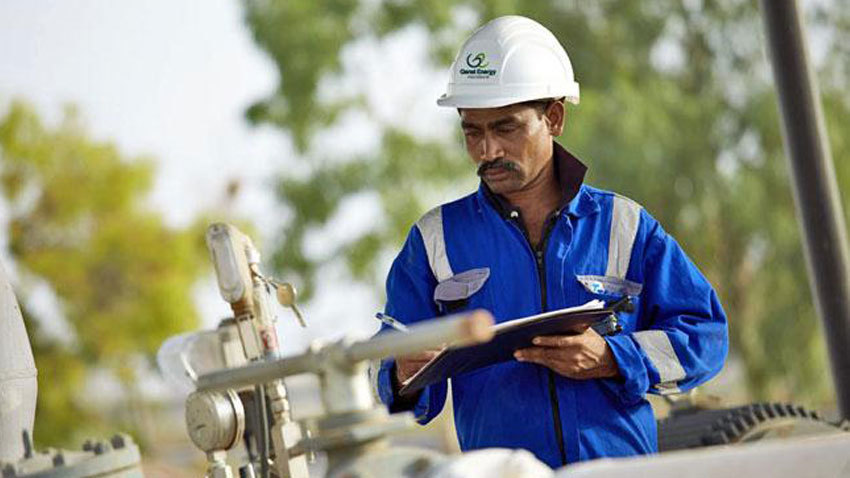 Genel Energy intends to spud a well in Somaliland within 12-16 months on the Toosan prospect.
The company reported its annual results today. Production declined slightly, based on its Kurdistan properties, but free cash flow increased from $86 million in 2021 to $235mn in 2022.
While business is booming, the company has faced some pitfalls in Kurdistan. High hopes for the Sarta block were dashed, triggering a $126mn impairment.
Furthermore, the Qara Dagh licence expired, with another $78mn write off. And Genel is engaged in a legal battle with Kurdistan over the termination of the Miran and Bina Bawi contracts. A trial is due to take place in February 2024.
In addition, Kurdistan is behind on payments to Genel, having paid out only 10 of the scheduled 12 for 2022. Spending in Kurdistan, the company said, would be "appropriate to the payment environment".
"The business is now determined to add new revenue streams that build a stronger business", said CEO Paul Weir.
Part of this growth will come from doing deals, he said, and part in expanding operations beyond Kurdistan.
Exploration
Somaliland is one such area. It is carrying out environmental and social impact assessments, while stepping up community engagement works.
Genel is also tendering for a rig and well services for the Toosan-1 well. It will drill the well on the SL10B13 block, in which Genel has a 51% stake and is the operator.
The Toosan prospect contains stacked Mesozoic reservoir objectives, with"multiple" individual prospective resources, each potentially holding 100 to 200 million barrels.
The company has found traces of oil at a water well on the Odewayne licence. Genel intends to find more samples this year, which would help inform its planned work programme.
Genel also noted it had signed a contract for the Lagzira block, offshore Morocco. The licence, formerly Sidi Moussa, runs for eight years – over three exploration phases.
The company drilled the SM-1 well on the licence in 2014, finding oil in Upper and Middle Jurassic reservoirs.
Genel has identified 18 prospects and leads, following a 3D seismic shoot in 2018, with prospects holding a potential 100 to 700mn barrels.
Exploration in the licence depends on Genel finding a partner. The company said it was seeking another company to take a "material equity position", with a plan to drill and test one of the high-graded prospects.
"We are attempting to replicate the Somaliland farm-out success in Morocco, seeking a partner to drill a well in the Lagzira block, with high-graded material prospects," said Weir.
Both Somaliland and Morocco "support our aim of adding low-cost and large-scale assets to our portfolio", he said. These opportunities can "provide resilient, diversified, and value accretive cash generation that funds our dividend programme and offer catalysts to deliver shareholder value".
Recommended for you

Project Pathfinder: Where are the new projects in the North Sea?