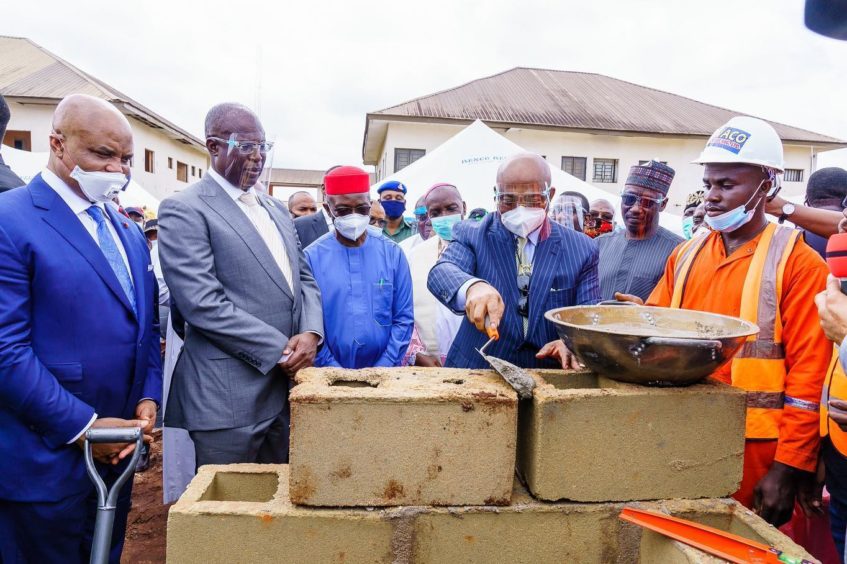 Seplat Energy's testy relationship with its founder, ABC Orjiako, has boiled over into a legal suit and the termination of a consultancy agreement.
Seplat announced this morning that it was ending its relationship with Orjiako. It had suspended the consultancy agreement on February 13.
Seplat CEO Roger Brown was forced out of Nigeria, and prevented from working, in early March. In complaints to the Ministry of the Interior, Brown was accused of violating immigration laws.
The company has now accused Orjiako of "breaches of a material nature, such as unilaterally making significant commitments on Seplat's letterhead without prior Board authority or knowledge".
In the statement Seplat did not disclose what commitments Orjiako had made. However, in legal papers filed at the Federal High Court in Abuja it has accused the former chairman of making an offer worth $300 million to the Minister of State for Petroleum Resources. The alleged letter was dated December 22, 2022.
The suit asked for an injunction to prevent Orjiako and Amaze from representing Seplat any further.
Seplat has asked for 5 billion naira ($110 million) in compensation for "deceit and false representation".
The statement named Orjiako and his company, Amaze. It had contracted Orjiako to provide assistance with "certain external stakeholder engagements" following his retirement from the board in May 2022.
Seplat said the suspension of the consultancy agreement in February came after repeated warnings.
In 2022, Seplat paid Amaze $1.45mn. Orjiako is also a shareholder in Seplat, holding just over 6% of its equity.
Recommended for you

Total sues Greenpeace over emissions reporting