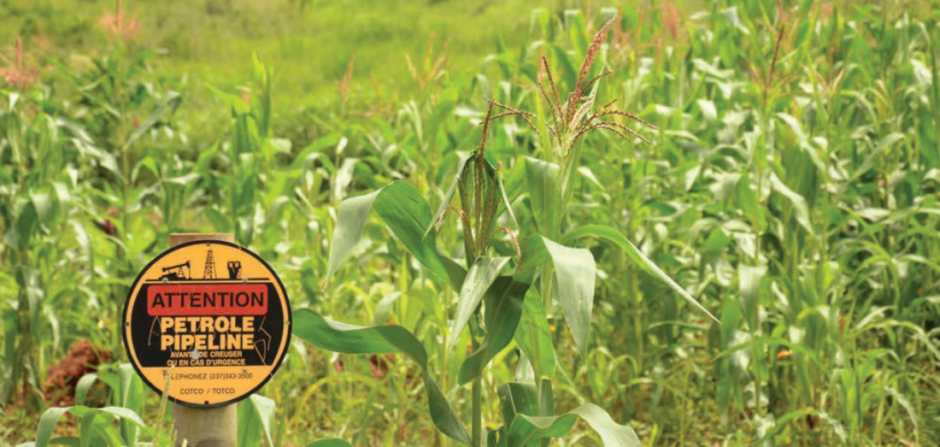 Chad has issued a response to Savannah Energy's contested plans in the country, denying the company had anything to do with more production.
Savannah issued its report on the first quarter yesterday, including a number of points on Chad. The company bought ExxonMobil's assets in the country in December but lost them to nationalisation in March.
A statement from Chad today said Savannah's claims were false. Chad "cannot leave such wrong claims pertaining to its strategic assets unchallenged".
Savannah has no rights to the assets in Chad, the country said. The sale from Exxon "grossly breached" legal and contractual requirements, Chad said. This covers both the pipeline assets and the upstream Doba Basin.
The accusation of a gross breach of contract covered the stake in the Chad section of the pipeline and the longer Cameroon section.
"Chad has a responsibility to ensure that assets of strategic importance are developed and operated in the best way possible for the benefit of the country and the stability of the region", it said.
Who benefits
Chad also denied that Savannah had any impact on increasing production in the upstream. The company has claimed that its involvement resulted in production growing by 9% after completing the deal.
Savannah has reported production of 29,100 barrels per day from the Doba Basin in the first quarter. The independent has said it planned to "significantly increase production further through an active investment programme".
The country attributed this success, instead, to "local Chadian managers who were no longer restrained by ExxonMobil's pre-exit policies".
Furthermore, Chad said Savannah had relied on financing from Exxon to carry out the acquisition. "Savannah Energy would be hard-pressed to prove any financial or technical contribution to the operations of the Doba fields between December 2022 and March 2023".
Lastly, the government said Chad was open for business and investment. However, the country will "assert its right to ensure that its sovereign prerogatives enshrined in contracts and laws are respected".
Recommended for you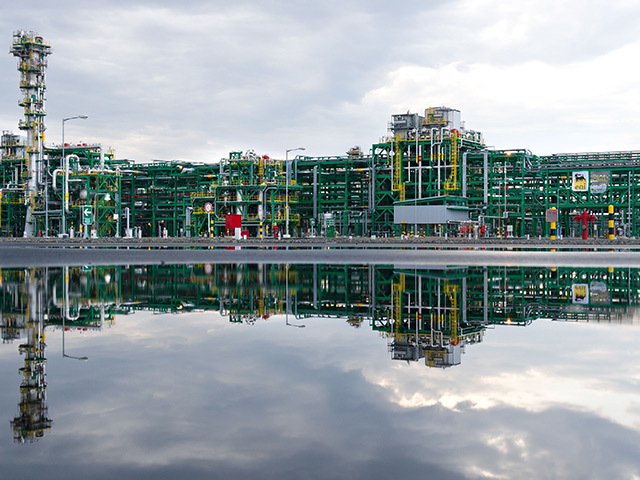 Majors start talks to settle $5bn Kashagan sulphur fine