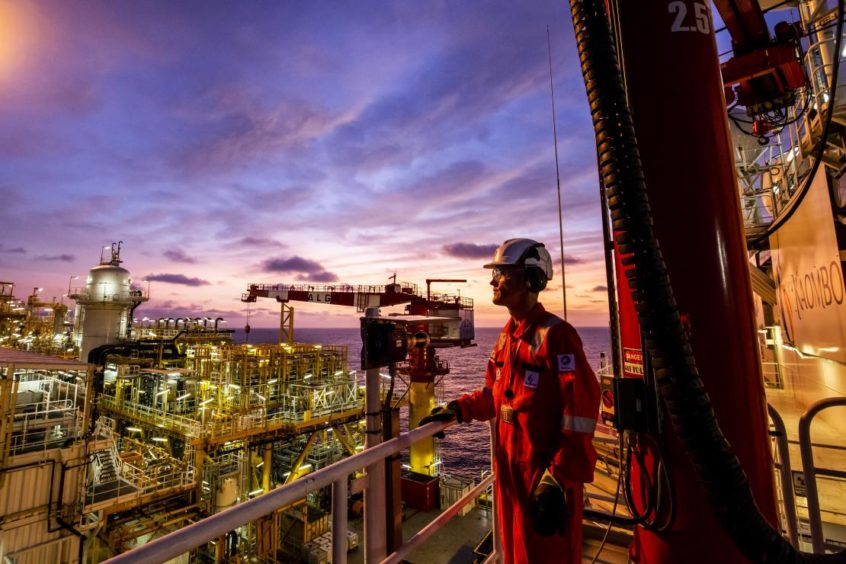 TotalEnergies has signed a heads of agreement (HoA) with Angola's Agência Nacional de Petróleo, Gás e Biocombustíveis (ANPG) and Sonangol Pesquisa e Produção on the Cameia and Golfinho fields.
The company described the deal as an "important milestone" for the final investment decision (FID), due this year. The fields are in Blocks 20 and 21, in the Kwanza Basin.
The development would involve an FPSO, which Total said would be its seventh in country, and a subsea network.
The company said the plan included electrical generation from a combined cycle turbine and zero flaring.
"Together with our partners, we are working to make possible this first offshore development project in the Kwanza Basin", said Nicolas Terraz, president of exploration and production at TotalEnergies.
The plan to develop Cameia and Golfinho would "add more value to new national energy resources", he said. "TotalEnergies celebrates 70 years of presence in Angola this year. We have always been pioneers in the Angolan energy landscape."
Sonangol chairman Gaspar Martins said starting production at the blocks was a long-term ambition. "We target a final investment decision this year, allowing soon that the offshore Kwanza Basin begins production", he said.
TotalEnergies EP Angola Blocks 20-21 is the operator and has an 80% stake in the blocks. Sonangol Pesquisa e Produção has the remaining 20%.
US-listed Cobalt International Energy initially explored the blocks. Total bought into the assets in 2019 from Sonangol, following Cobalt's bankruptcy. There are four finds on the blocks: Cameia, Mavinga, Bicuar and Golfinho.
Total paid $400 million to Sonangol on closing, with another $100mn on FID. Some additional payments may come over the next few years, taking the maximum to $250mn.
Recommended for you

NSTA approves TotalEnergies' Alwyn East after year-long wait