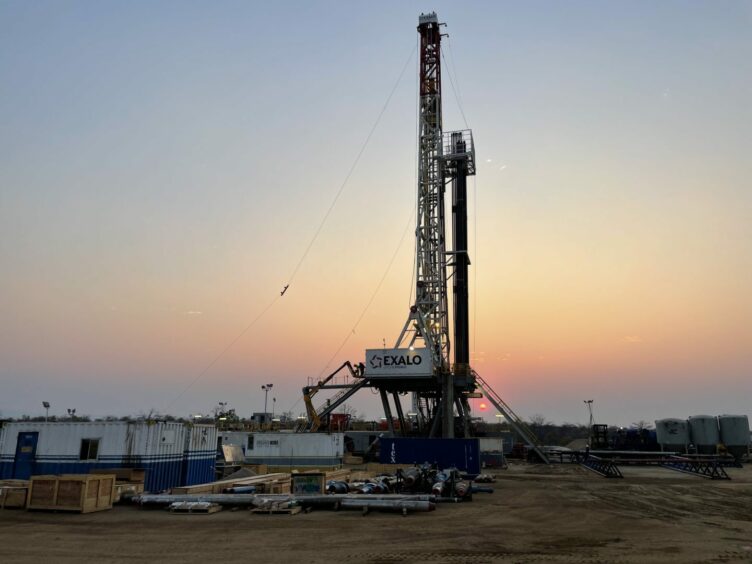 Zimbabwe-focused Invictus Energy has awarded well services contracts for its Mukuyu-2 well, which is on course for drilling in the third quarter.
Baker Hughes won work on the first well and it will provide a range of services this time around. The company will handle cementing, drilling fluids, mud engineering, tubular running, fishing and abandonment, liner hangers, reservoir technical services and project management.
Baker Hughes, working with NOV, will also carry out the directional drilling and logging while drilling (LWD) contracts.
Invictus awarded SLB the open-hole wireline logging contract, while the mudlogging contract went to Geolog International.
The Exalo 202 rig is already in the area and maintenance has been completed. The Australian company used the rig in the first well. The rig will now move to the Mukuyu-2 site.
On the pathway
Invictus managing director Scott Macmillan said the award of service contracts to international companies was "another significant milestone for the company".
"Invictus has enlisted multiple service providers for the drilling of Mukuyu-2 as it allows us to leverage their unique expertise and experience in different areas to ensure safe and efficient drilling and well operations, while increasing the chances of meeting all key objectives of the well. The aim of the upcoming campaign is to build upon the success of the Mukuyu-1/ST-1 well and confirm a commercial discovery", he said.
This would put Invictus on the "pathway to development".
The Mukuyu-1 and sidetrack have confirmed the presence of oil, gas and helium. However, it was unable to recover samples to surface.
Once the rig and camp have moved to the new site, Invictus will install and commission a new mud tank system.
The Mukuyu-2 will test "multiple stacked targets", the company said, with the Mukuyu structure.
Macmillan, speaking to Energy Voice in May, described the Mukuyu-2 as an "aggressive step out" from the original site. He said drilling this second well would see the company implement a number of lessons from the first well.
Recommended for you

KCA Deutag wins rig electrification work with Equinor