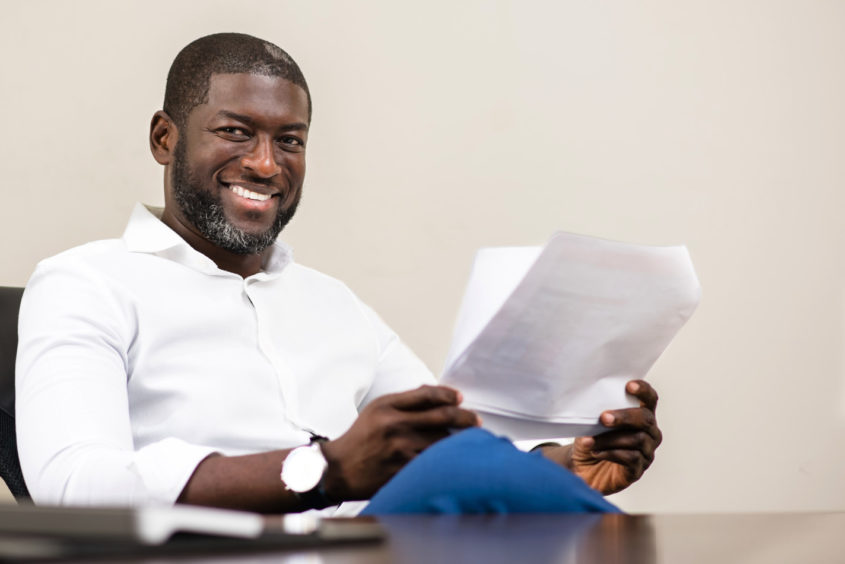 Springfield Exploration and Production has signed up a $750 million facility from Afreximbank.
The Ghanaian company signed the agreement last week at Afreximbank's AGM in Accra.
"This is a great day for African companies in building an alliance with a great African financial institution like Afreximbank," said Springfield CEO Kevin Okyere. "This facility will enable us to add tremendous value to our oil block and we are very excited about the opportunity."
In Springfield's statement, it said the facility would "positively impact" development at the West Cape Three Points Block 2, "particularly the unitised Afina-Sankofa field".
Springfield is in conflict with Eni over this field. Springfield drilled the Afina discovery in November 2019. At the time, the company hailed this as a major discovery and it went on to claim its find actually ran into neighbouring Eni's block, where the Italian company has been producing for more than 10 years.
Ghana's government has attempted to push the two companies together, demanding unitisation of the assets. Eni has resisted the plan and it has gone to international arbitration.
Springfield expects to meet Eni in court in August.
Springfield CFO George Owodo and Afreximbank director Oluranti Doherty carried out the official signing.
The Afina-1 well had made two discoveries, of gas and light oil, in water depths of 1,030 metres. The discovery boosted Springfield's proven oil reserves to 1.5 billion barrels, it said. It also has nearly 1 trillion cubic feet of gas.
There is more potential on the West Cape Three Points Block 2, it has said. There are "multiple leads and prospects", Springfield said.
Recommended for you

Murphy Oil approves Vietnam plan, launches Cote d'Ivoire work