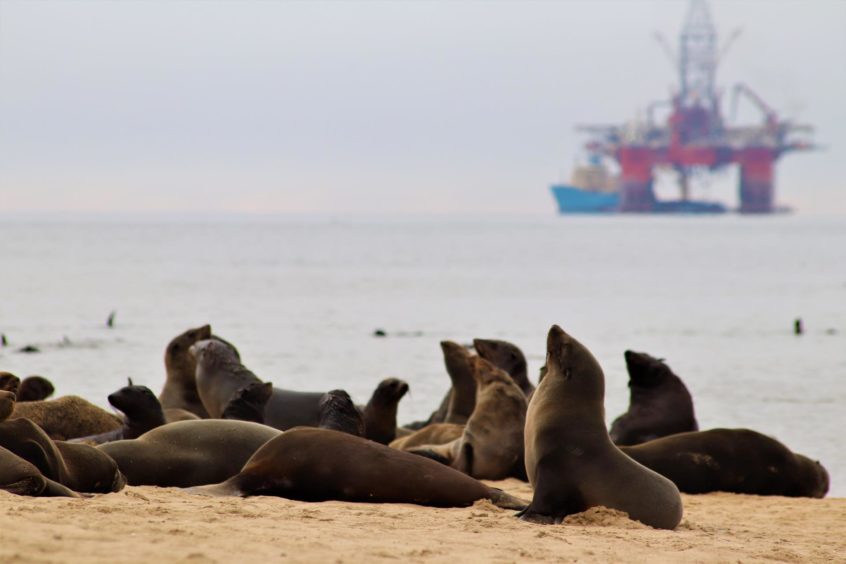 Shell (LON:SHEL) and TotalEnergies (PAR:TTE) have posted upbeat takes on Namibia in their second quarter results, although short on actual numbers.
Total CEO Patrick Pouyanné said Namibia was a priority for the company.
Appraisal drilling on the Venus find was "very positive", the executive said. "I can tell you the oil column is very big."
The company aims to start flow testing offshore Namibia in August. "In September we'll have the results of the first test, which is very important. Productivity per well is important, if it's 15,000 barrels per day it's fine, if it's five, it's not fine."
Total does have interests over the border in South Africa and is working on this. "My priority is Namibia and then if it's confirmed we will see about an extension in the Orange Basin on the other side."
Shell
Shell CEO Wael Sawan also faced questions on the company's work in Namibia. The company has drilled four exploration wells and an appraisal in a short period, he noted.
"This is a different paced Shell than you have seen in the past," he said. "What we see right now is encouraging," he said, including a flow test in May.
"Even if the volumes are there, we need to see how the subsurface behaves in different parts of the field, to understand porosities and permeabilities," Sawan said. This will help "assure ourselves that any development there, if we proceed with one, is economically attractive to meet our threshold and expectations."
The coming months will reveal more about Shell's plans for Namibia, he said.
The CEO did highlight Shell's institutional knowledge about the Atlantic Margin. "Namibia is in an advantaged position," he said, with the company having experience in Nigeria, the Gulf of Mexico and Brazil.
"We're actually bringing that capacity and capability to bear in Namibia and drilling some of the lowest cost wells and the fastest being drilled. I'm very proud of what the team is doing there."
Recommended for you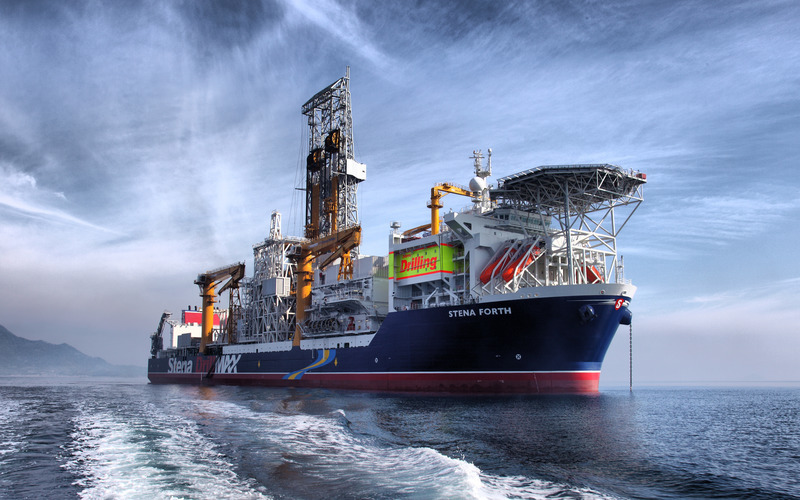 KUFPEC signs up with Shell for Mediterranean work