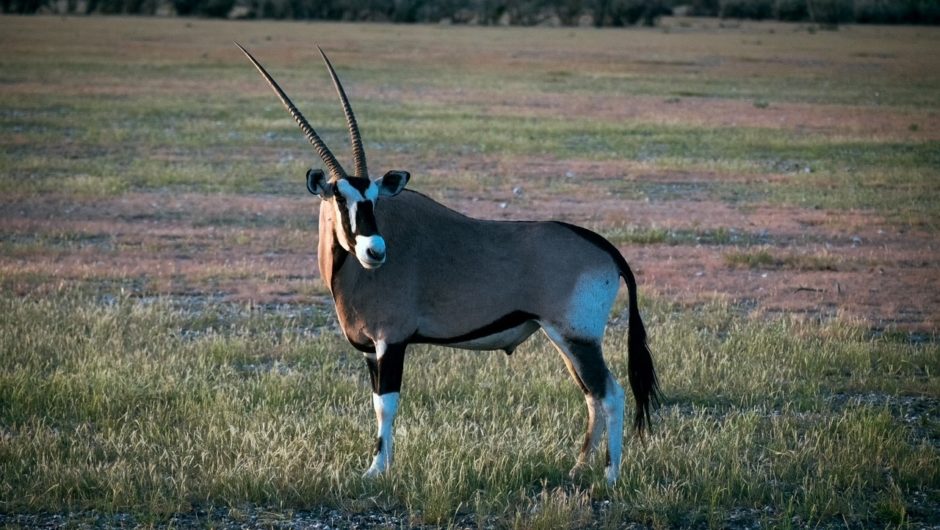 Namibia has approved Global Petroleum to move into a first renewal phase at its PEL 94 area, in the Walvis Basin.
The licence will now run from September 2023 to September 2025 and involves commitments on exploration. Global must acquire, process and interpret 2,000 km of 3D seismic. It has agreed to a contingent well based on the seismic results.
The company had expected to extend the first phase by one year. Agreeing to the two-year renewal is a "successful outcome", Global said. This should be a "major boost" in its efforts to secure a farm out.
"We are very pleased to enter the next phase of PEL 94 with the prospectivity intact and the flexibility which a two-year term gives to us and our partners," said Global CEO Peter Hill.
Typically companies entering a first renewal are required to relinquish a 50% stake in the licence. The Ministry of Mines and Energy has waived this condition. Global said that as a result it has retained its two primary prospects, Marula and Welwitschia Deep, in addition to leads in the east of the licence.
In March, Global said the Marula prospect may contain 411 million barrels, under an unrisked gross prospective resource. Welwitschia Deep may hold 881mn barrels.
Australia's Global has a 78% stake in PEL 94, while state-owned Namcor has 17% and Aloe Investments Two Hundred and Two has a 5% carry.
The Australian minnow had previously also held PEL 29, which expired in December 2020.
First up
Global and partners must provide a guarantee, linked to minimum exploration spending. The company said it was working with the ministry to reach an agreement on what this would be.
The Australian minnow said in November 2022 that it had agreed to back an environmental impact assessment (EIA) with Searcher Geodata. The seismic company is planning to carry out a multi-client 3D survey in the Walvis Basin in 2023.
Searcher recently completed seismic acquisition in the Orange Basin, home to the major discoveries by Shell and TotalEnergies.
Updated at 10:21 am to clarify contingent well commitment. 
Recommended for you

Namibia: Shell and TotalEnergies giant oil discovery threatens resource curse