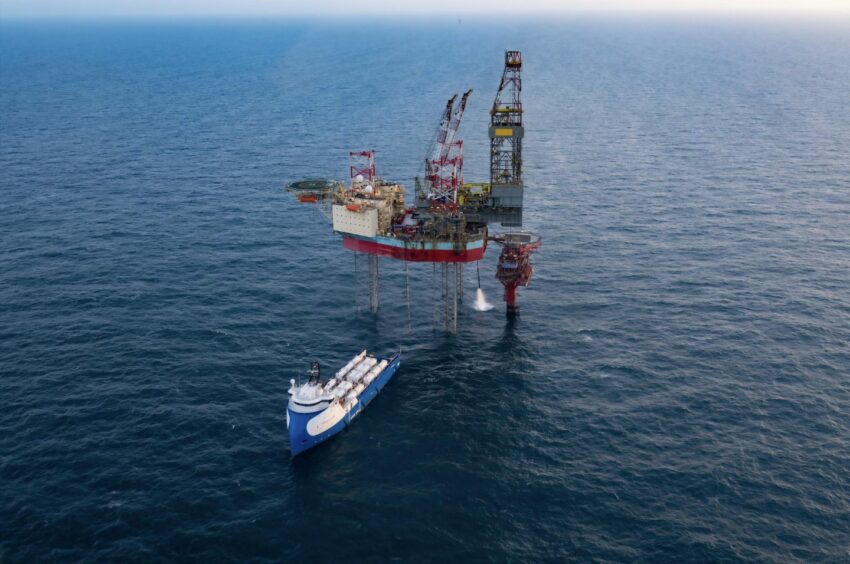 The Danish government has pushed back plans for its second carbon storage tender amid questions over whether the state should take a greater share of projects.
The country's second carbon storage tender was set to open on Tuesday 15 August, according to an executive order from government covering CO2 storage.
However, the government has yet to bottom out whether the state's share in future licenses should be set higher – a decision required by the country's framework agreement covering CCS set out in June 2022.
As a result, the next round of offshore licenses will be postponed until the matter "has been settled", the Danish Energy Agency said in a statement on Friday.
The first round was triggered last year by an executive order, and license applications were set to be opened annually on 15 August with a deadline for applications of 1 October.
Last year's awards saw the first three exclusive exploration licenses for CO2 storage in the Danish North Sea, with two permits secured by TotalEnergies and a third by the INEOS-Wintershall consortium.
The round saw state-backed subsurface resource manager Nordsøfonden take a 20% share in each of the licenses – though clearly future rounds could see this share grow depending on the impending decision.
The Danish Energy Agency stated that a new date for the tender round would be set "later in 2023."
It confirmed that the postponement would not affect current licenses or the upcoming onshore tender round.
The Agency said it would continue to keep the industry updated on the status of the tender.
Despite the setback for new licences, existing plans appear to be moving with pace.
In March Denmark's Crown Prince inaugurated CO2 injection at the "world first" Project Greensand scheme off the country's coast.
It sees captured CO2 emissions from an INEOS chemicals site in Belgium injected at the Nini field.
Developed by INEOS and Wintershall Dea, lead partners in the Project Greensand consortium, the project has the potential to lock away between 0.45 to 1.45 million tonnes per year by late 2025-26.
New technology deployed at the site will also enable the partners to monitor stored CO2, confirming where the carbon dioxide is located in the reservoir and how it moves.
Recommended for you

NSTA confirms 14 companies accept licences in first CO2 storage round