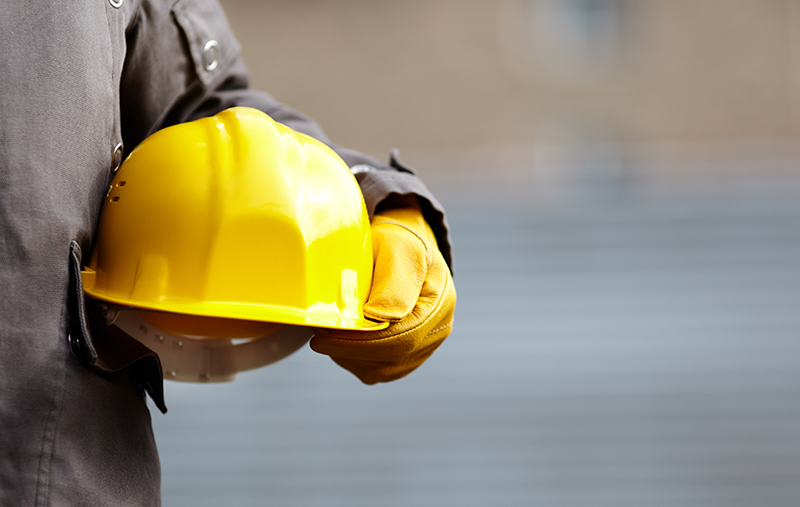 Eni intends to boost contracted LNG volumes to 14 million tonnes per year by 2024 and is in talks on entering Qatar Petroleum's (QP) major expansion.
Eni's CEO Claudio Descalzi said the company had been in talks with QP for the last three or four years on the recently announced project. The Qatari company took final investment decision (FID) early this month, with a four train adding 32mn tpy of production.
"We are clearly interested. It's a good project," Descalzi said.
Qatar expects the expansion to cost $28.75 billion, a sum that impressed the Eni executive. "It's less than we forecast," Descalzi said, QP has been "able to finalise very good contracts".
The CEO would not speculate about what size a stake Eni would like to take, saying this would depend on QP and the other participants. "We will see in the next months what the tender is, we have been qualified."
Egypt
Beyond a potential Qatari expansion, the Italian company has restarted the Damietta LNG plant in Egypt.
The plant restarted in January, said Eni's COO for Natural Resources Alessandro Puliti. "It has produced enough to load a first cargo in the next few days. The plan is to have it operational especially in the winter period."
Damietta LNG had been idle since November 2012.
Puliti noted that Zohr would benefit from this additional outlet. Production at the giant offshore gas field has hit 3.2 billion cubic feet (90.6 million cubic metres) per day in early February.
The field averaged 2.1 bcf (59.5 mcm) per day in 2020 and Eni expects this to balance out at 2.7 bcf (76.5 mcm) in 2021. Puliti described gas demand in 2020 as "deeply depressed".
Mozambique
Rovuma LNG partners, in Mozambique, are working to cut costs, the COO went on to say. Companies backing the project, led by ExxonMobil, have pushed back FID on the plant.
The partners are "looking for synergies with Area 1 [home of Mozambique LNG] and possibilities to reduce costs. FID will depend on the results of costs from the optimisation exercise."
Eni has liquefaction plans at Nigeria LNG (NLNG), Angola LNG (ALNG), Indonesia and Australia. The Italian company has previously said it expected Train 7 at NLNG to start in 2024, but it did not include this on its 2021-24 start ups.