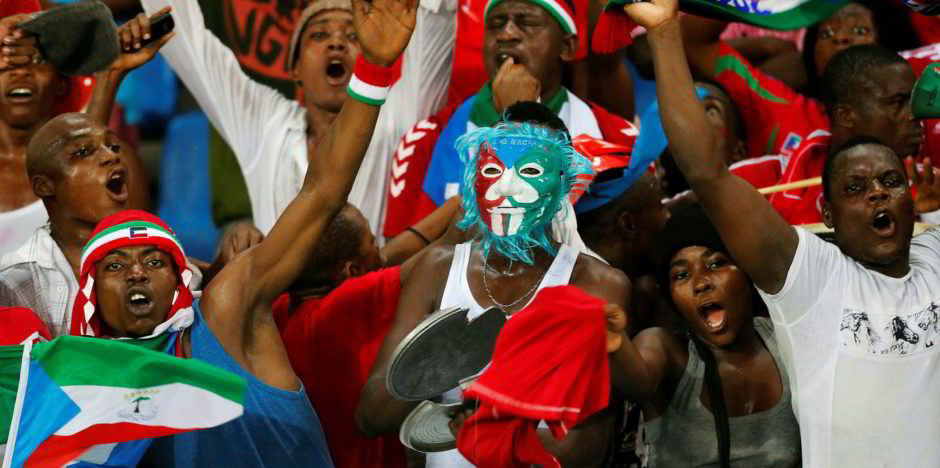 Chevron has reached first gas its Alen gas project, in Equatorial Guinea.
The US company bought Noble Energy in October 2020, under which it secured the Alen interest. Chevron will produce gas from the Alen field, in the offshore Douala Basin, to existing onshore facilities via a 70 km pipeline.
"As a company, we are proud to be a strategic partner in this joint effort, and we look forward to continue contributing to the economic and social development of the country," said Noble Energy EG's vice president and country manager Gene Kornegay.
Noble took final investment decision (FID) on Alen in April 2019. The companies spent $475 million on the work.
It awarded a contract to Saipem for the pipeline in November 2019. The pipeline has capacity of 950 million cubic feet (26.9 million cubic metres) per day.
Future jobs
Chevron described the Alen project as a "key step forward" in Equatorial Guinea's plans for a Gas Mega Hub.
Gas goes to the Alba plant, where liquids will be stripped, and then dry feedstock going to the Equatorial Guinea LNG (EGLNG) plant. The Alen field lies principally in Block O, although a small part extends into Block I.
"This investment is crucial to the economy of Equatorial Guinea and the region. The Gas Mega Hub is an investment that has created jobs during difficult economic times and will create the jobs of the future," Equatorial Guinea Minister of Mines and Hydrocarbons Gabriel Mbaga Obiang Lima.
The company had previously injected gas into the field in order to boost liquids output, which started producing in 2013. Alen will produce 200-300 mmcf (5.7-8.5 mcm) per day at start up. As spare capacity emerges at the LNG plant, the field will supply some more gas.
Alen holds around 600 bcf (16.99 bcm) of recoverable gas.
Hubbub
Equatorial Guinea has high hopes for its Gas Mega Hub. The country has held talks with Nigeria and Cameroon on additional supplies.
The mega hub plan will "drive the energy sector and by closing deals with Cameroon and Nigeria, we intend to incentivise the industry, drive economic growth, and generate revenues for regionals governments to help finance  education, hospitals and infrastructure. It is possible with natural gas and we are committed to doing it with new technologies and investments," said Obiang Lima.
The Equatorial Guinea ministry is in talks with Cameroon on the development of the Yoyo-Yolanda field, which straddles the border. Companies could develop this as the second phase of the project, the ministry said.
Noble discovered the Yoyo-Yolanda condensate gas field in 2007.
Successful talks with Nigeria and Cameroon could lead to the construction of a second LNG train and various other projects.