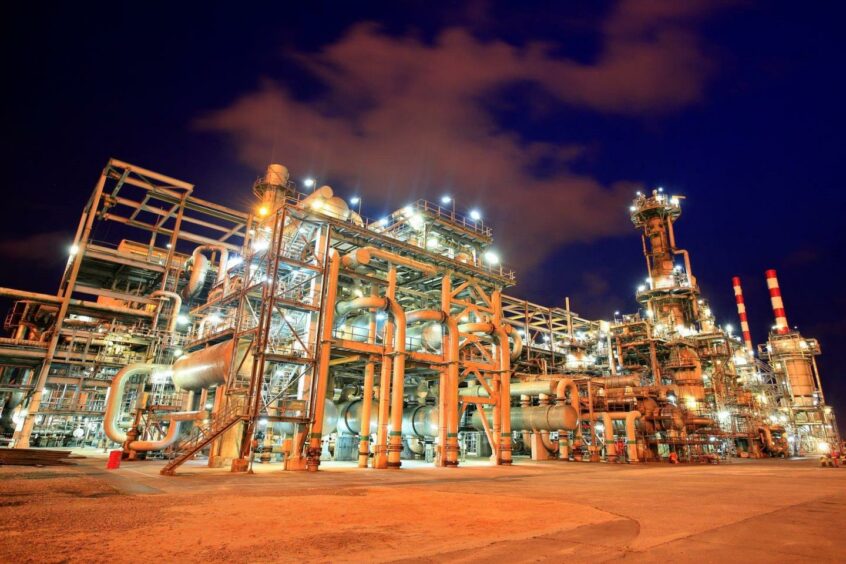 Nigeria LNG (NLNG) will supply all of its LPG production to the domestic market, the company has announced, in line with the government's plans to bolster local consumption.
"Committing 100% of our LPG supply is a major milestone in our journey of domestic gas supply," said NLNG managing director Philip Mshelbila.
The company supplied its first butane cargo to the domestic market in 2007. NLNG provided its first propane cargo to the local market three months ago.
By the end of 2020, Nigeria's LPG consumption had passed 1 million tonnes. NLNG Supplied 400,000 tonnes in 2021, nearly the company's full production of butane. The domestic market represented the largest share of its production, the executive said.
"But this was not enough for NLNG, hence this commitment to do all that we possibly can and supply 100% of our LPG production to the domestic market," Mshelbila said.
The official said that gas was the cleanest of the fossil fuels and that Nigeria should benefit from its own gas resources.
"Gas is essential for life and living at the moment, because it can support everything we will need to develop our economy and create better living standards for Nigerians. We need to change the narrative, and NLNG is being pragmatic about it," he said.
NLNG supplies LPG to Lagos and Port Harcourt via the Alfred Temile, a 13,000 tonne LPG vessel.
Nigerian National Petroleum Corp. (NNPC) has a 49% stake in NLNG. Shell Gas has a 25.6% stake, TotalEnergies Gaz & Electricite Holdings 15% and Eni International 10.4%.
Train 7 crawl
In August 2021, NLNG defended its LPG work. The company said its offering was competitive when compared with other sources. Building Train 7, it said, would allow it to provide additional domestic supplies and deepen the LPG market.
NLNG took final investment decision (FID) on its Train 7 project at the end of 2019. The company acknowledged this week that construction had still not begun. It had been targeting the start of exports in 2025.
It held a ceremony in mid-2021 on ground breaking.
The note came in a warning on falsified job advertisements. NLNG, and its contractors, have not even begun recruiting for construction on the project, it noted.
A joint venture of Saipem, Chiyoda and Daewoo E&C (SCD) are to build the train.
Recommended for you

Nigeria strikes deal to export LNG via Equatorial Guinea