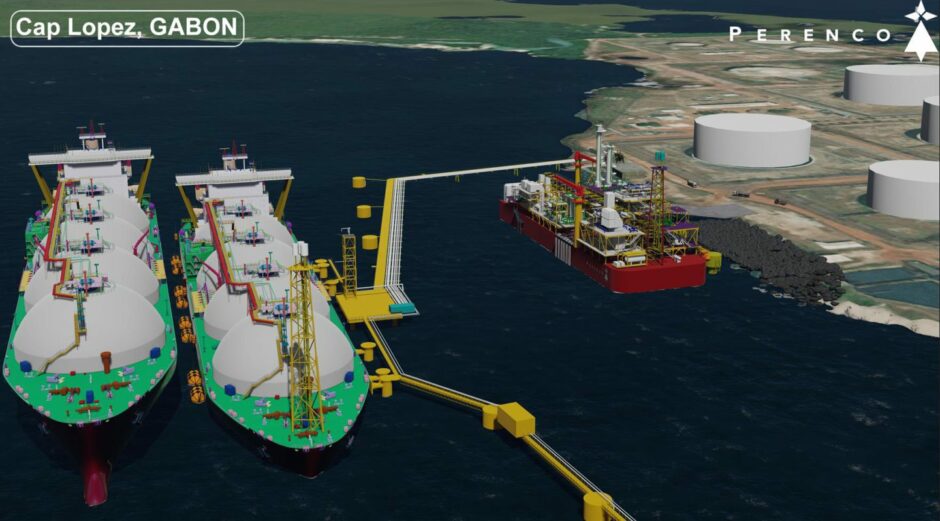 Independent Perenco has taken a final investment decision on a 700,000 tonne per year LNG production facility, based at the Cap Lopez terminal in Gabon.
The company said it had presented plans to the Minister of Oil and Gas in Libreville, and received technical approval, in December 2022.
The LNG plan represents an investment of more than $1 billion. It will take three years to complete, suggesting production could begin in 2026.
In addition to 700,000 tpy of LNG, the plant will also produce 20,000 tpy of butane. The plan will make Gabon self sufficient in butane and an exporter of LNG.
Perenco is separately building an LPG plant in Gabon at a new plant. This should enter production this year and produce 15,000 tpy.
Gas strategy
Perenco general manager Benoît de la Fouchardière said the investment decision on the LNG facility was "further evidence of Perenco's leading gas strategy in Africa. It also marks an important milestone for Perenco's partnership with Gabon, a country where we have been operating for 30 years."
"We are pleased to be investing to help meet Gabon's future energy demands, supporting the country in reducing its emissions, and delivering a project that will also create hundreds of direct and indirect employment opportunities."
Perenco has also mobilised a VLCC to the Cap Lopez facilities, to allow it to continue producing throughout construction. The vessel can store 2 million barrels and has already carried out its first crude withdrawal. The company said the VLCC will store all production coming to the terminal.
The independent bought the Cap Lopez terminal, and various fields, from TotalEnergies in 2021 for $350 million. The company was forced to suspend operations in April 2022 following a 300,000 barrel oil spill at the terminal.
Perenco produces LNG at the Hilli Episeyo floating LNG (FLNG) facility in Cameroon.
Recommended for you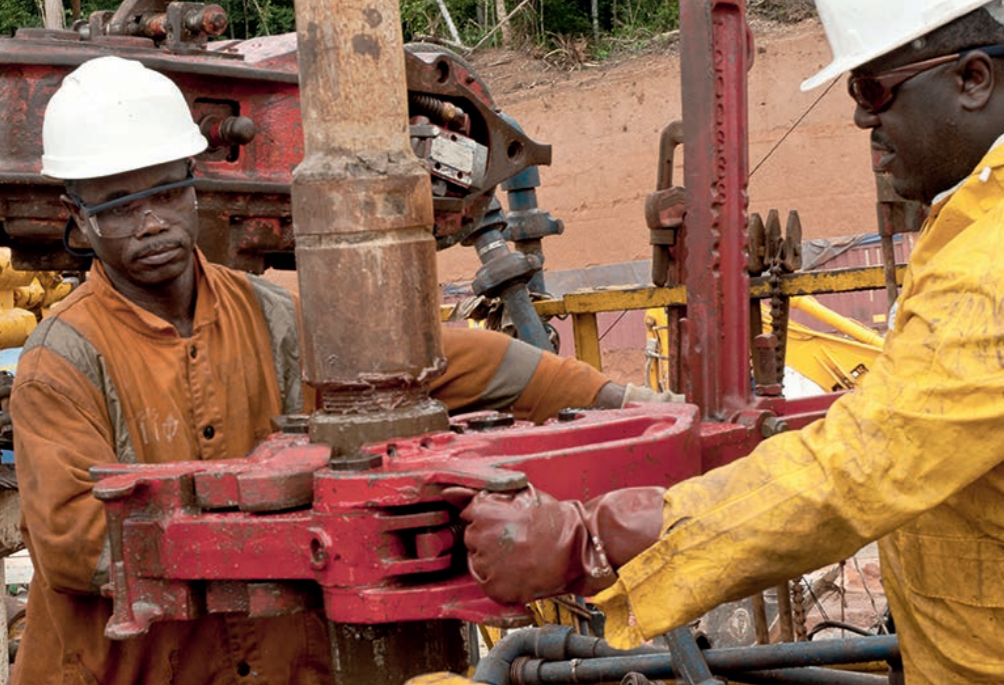 Maurel pins 2023 hopes on Gabon